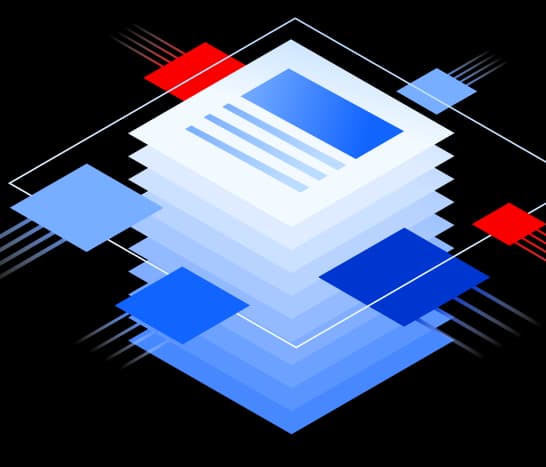 Uniform was founded in 2020 by three martech veterans who saw that many brands shared the same issues:
Misalignment between teams
Brands using both emerging headless technologies and legacy DXPs failed to achieve the desired results due to the compromises the solutions forced on marketers and developers.
Learn how in a free demo
A painful increase in time to value
Regardless of whether legacy technologies or modern headless frameworks were in use, projects were taking too long to complete, and costs continued to spiral out of control.
See Uniform in action
Wasting budget and resources
Teams were caught having to upgrade or replatform with technology that wasn't adding value.
See Uniform in action
Uniform's founders knew there had to be a cost-effective way to realize the promise of digital-experience technology that delivered on speed and agility.
In just a few years, we were proud to offer a comprehensive visual workspace that empowers digital teams to blend content, data, and technology from anywhere. Not only is it much easier and faster to generate captivating, omnichannel experiences, but also marketers have complete control over the process. Separately, developers can use their favorite tools and frameworks, tapping into the latest market trends.
Time to market is critical. We offer true composability so that you can add to your stack and innovate without replatforming.

Connection is the catalyst
Connection is more than powerful APIs – we help you reimagine how your teams connect and collaborate, to deliver better experiences faster.

Change is a journey, we are your guide
Our expertise makes the complex seem simple. We work with you to establish shared goals and build on each success and outcome.

The world of technology is ever-changing and adaptability is the key to long term success.

We divide big problems so each team can focus on their area of expertise and go beyond today's possible.
Our solutions
Canvas
No code, all control
A visual workspace for marketers to independently build and customize web and app experiences using any connected content source.
Learn more about Canvas
Context
Personalization meets performance
Out-of-the-box tools and integrations to build data-driven experiences including CRO and ABM campaigns without endless copying and pasting.
Learn more about Context
Mesh
Integrate in minutes, not months
The fastest time to market, and true composability that enables you to add to your stack and innovate without replatforming.
Learn more about Mesh