Insurance Company
"One of the first sites we migrated had Lighthouse scores in the 60s before, which rose to the 90s after the move to Uniform"
Software development manager, Insurance Company
Read their story
Fortune 1000 Insurance Co. boost website performance and gains startup-like agility.
Fortune 1000 Insurance Co. faced slow website performance, low SEO scores, tech restrictions, complex site management, and lengthy translation process, seeking to improve agility without compromising speed in transitioning from Sitecore.
Download case study
With Uniform, Insurance Co. boosted site performance by 30-points leading to a Lighthouse score of 90, simplified site management, speeding translations, and ensuring future scalability. Initial site ready in four months, another followed in two.
Read full story
Cobham Satcom harvests new leads with digital experiences built on Uniform
Cobham Satcom grappled with outdated static sites, slow updates, poor engagement, lack of agility, and prolonged speed to market. These challenges tarnished their digital presence, leading to weak lead generation.
Download case study
Uniform addressed consumer demands by offering a dynamic, scalable solution, enhancing speed to market and enabling Cobham Satcom to test and innovate business models. With an integrated tech stack and personalization, they achieved a 150% sales lead increase.
Read full story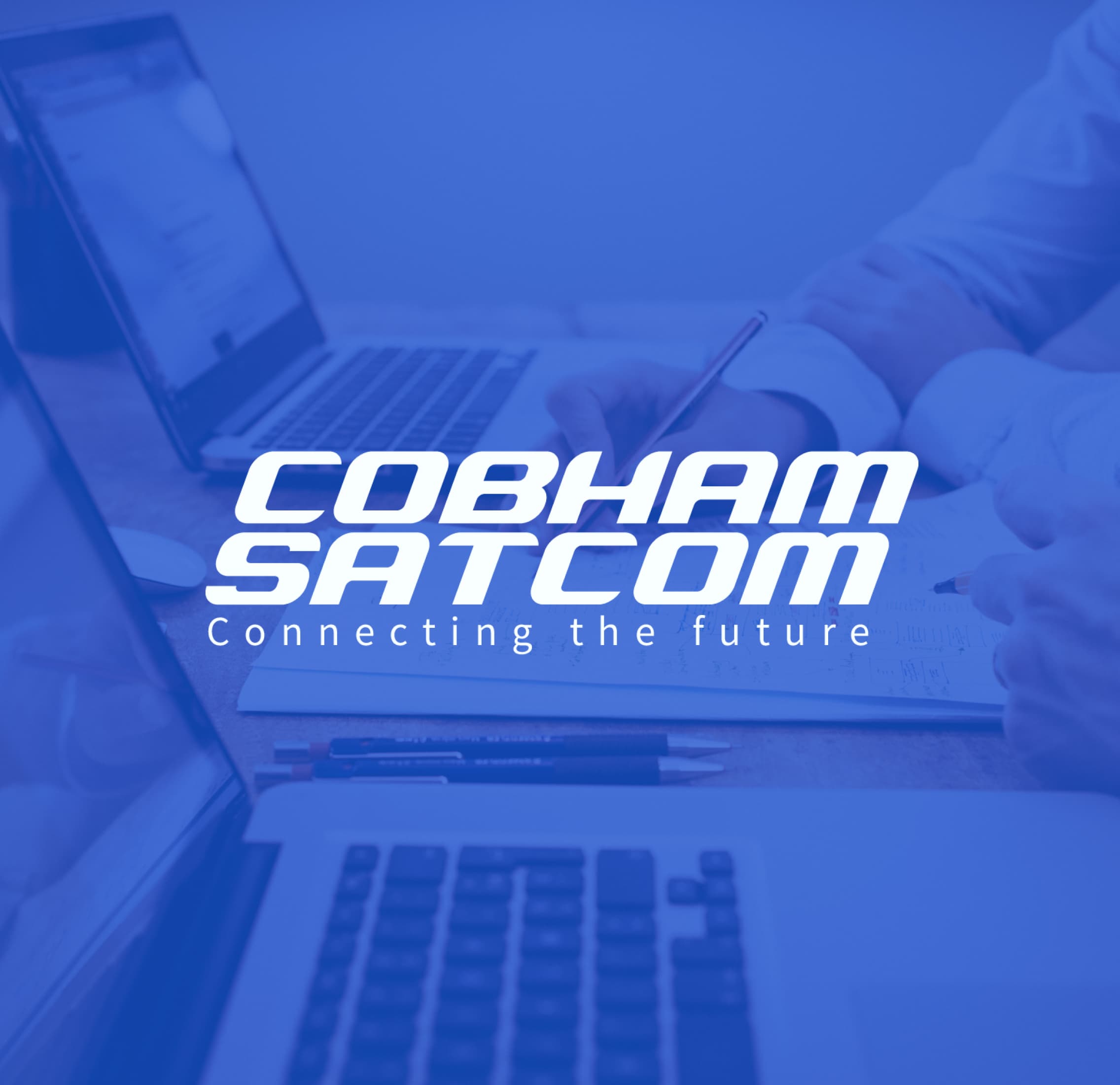 Klépierre soars: 98 sites with Lighthouse scores in high 90s
Klépierre, Europe's leading operator of shopping malls, ran 98 sites on a monolithic CMS. The rising infrastructure cost to support those sites, crippled by slow page loads, led Klépierre to Uniform for help.
Uniform empowered Klépierre: maintained CMS, decoupled page delivery; obtained high Lighthouse scores, 65% cost reduction, 100% uptime.
Blue Hope supports displaced people by building with Uniform
Blue Hope had to grapple with many challenging tasks: craft a quality digital experience, blend technologies, manage different components, quickly update content, and achieve scalable growth with minimal resources.
Download case study
By combining technologies and streamlining operations through Uniform, Blue Hope gained flexibility, simplified site integration, and cut down time for content updates to mere seconds. Blue Hope's main goal is to double the size of their audience and registration rate—they are well on their way to confidently achieving it.
Read full story