We are in 17 different cities across 7 timezones; fully remote and committed to giving you the choice to work however makes you most comfortable and productive.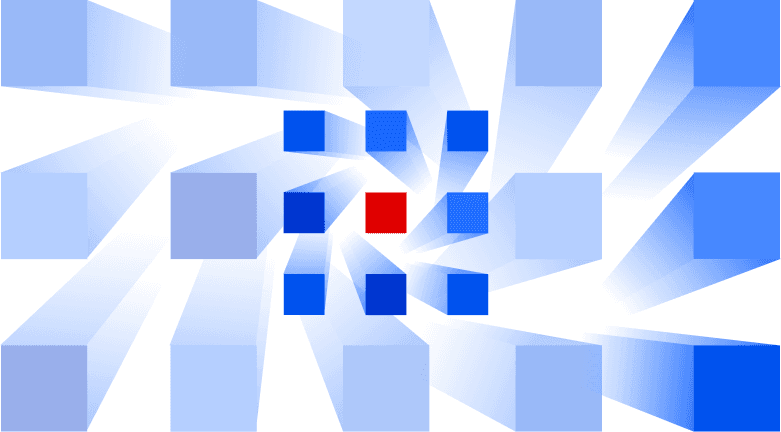 At Uniform we celebrate diverse thinking, welcome contributions from everyone and expect everyone to bring their whole selves to work. We are always looking for more experts who are self-guided and are genuinely excited by creating new things that push the company and us as people forward.
Brands using both emerging headless technologies and legacy DXPs failed to achieve the desired results due to the compromises the solutions forced on marketers and developers.
Read more About us
Regardless of whether legacy technologies or modern headless frameworks were in use, projects were taking too long to complete, and costs continued to spiral out of control.
Learn more

Connection is the catalyst
Connection is more than powerful APIs – we help you reimagine how your teams connect and collaborate, to deliver better experiences faster.

Change is a journey, we are your guide
Our expertise makes the complex seem simple. We work with you to establish shared goals and build on each success and outcome.

The world of technology is ever-changing and adaptability is the key to long term success.

We divide big problems so each team can focus on their area of expertise and go beyond today's possible.
Global & remote first
Globally distributed, flexible working environment because we're remote-first.
Rapid growth
Exciting growth constantly surfaces new opportunities, let's experience this together.
Supportive environment to grow and thrive
Let's challenge the status quo together and help us get your career to the new heights.
All modern tech and great product
We're defining a new way of thinking about digital experiences and we're leading the way.
We're always looking for awesome people to join our team, if you are interested email your CV to