Launch fast personalized shopping experiences, managed using no-code tools for business users. Unlimited front-end freedom for developers that incorporates marketing content from a headless CMS of your choice & deployed to your preferred CDN/delivery platform.
Contact our team for a demo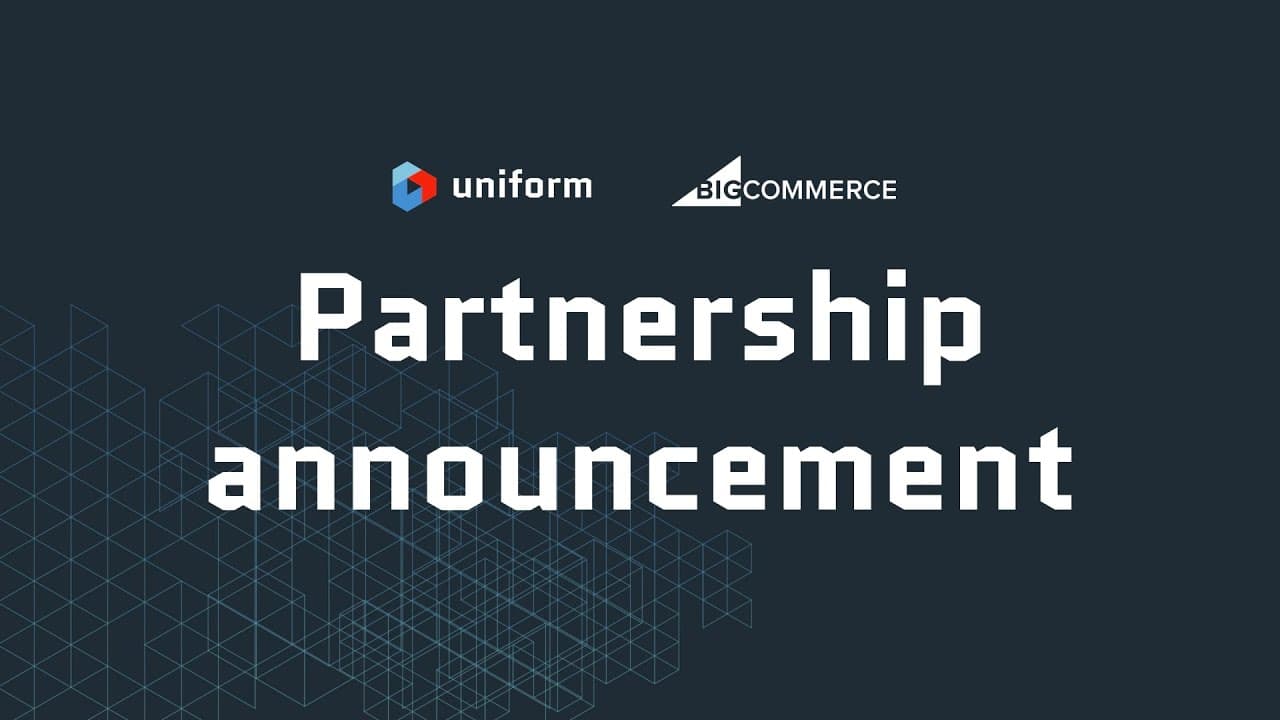 BigCommerce and Uniform partnership
Deliver agile ecommerce by connecting BigCommerce with CMS, front-end and CDN of choice, adding personalization to boost conversion and empowering business users to build shopping experiences with no-code tools.
Read the release
Easy, fast personalization
Personalize your product experiences to improve conversion without slowing page load times. A/B test your product experiences and analyze effectiveness using your preferred analytics tools.
Unlock Jamstack without compromise
Build modern Jamstack apps and sites with the content from your store. Mix product content with marketing content from another headless CMS to deliver unified customer experiences.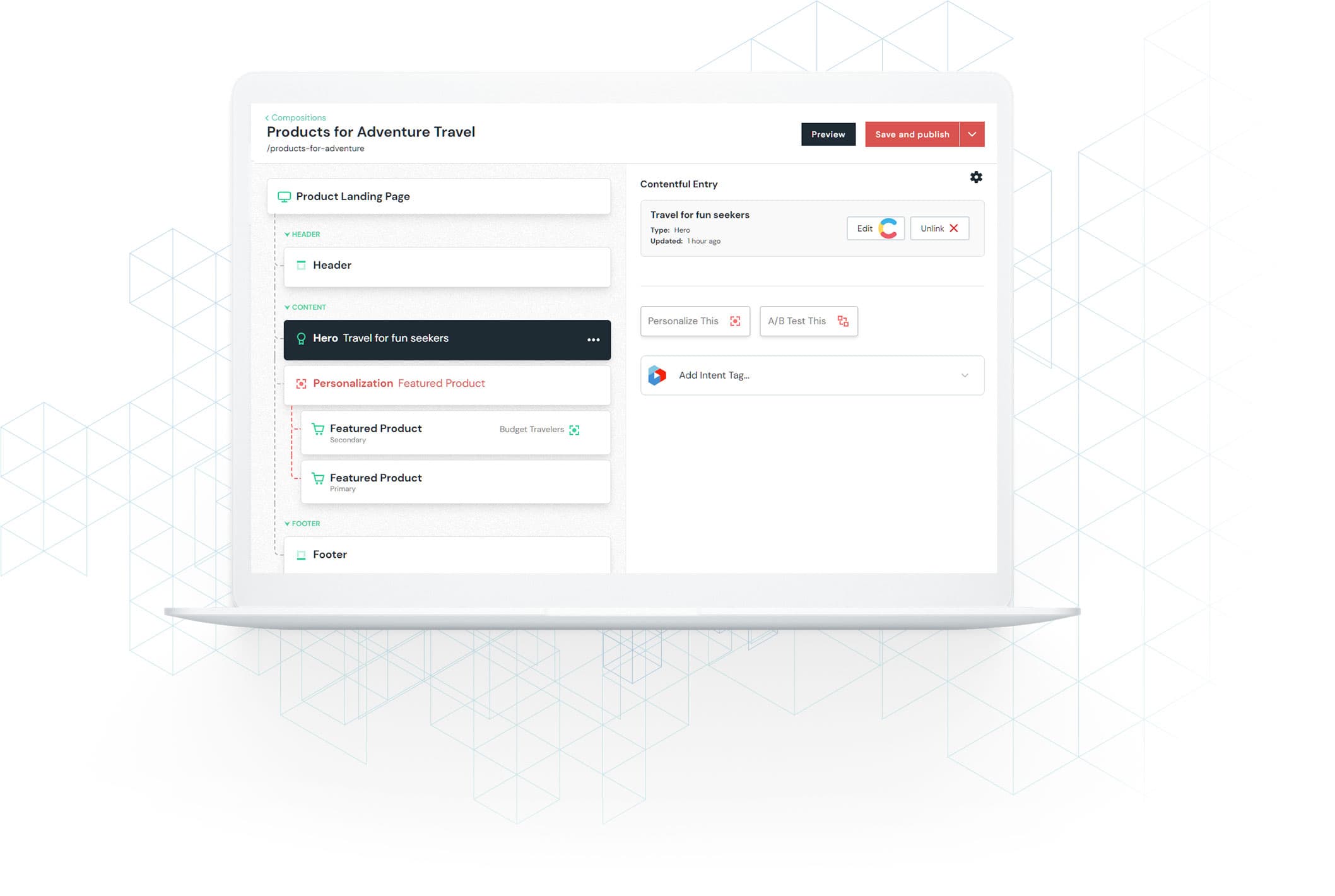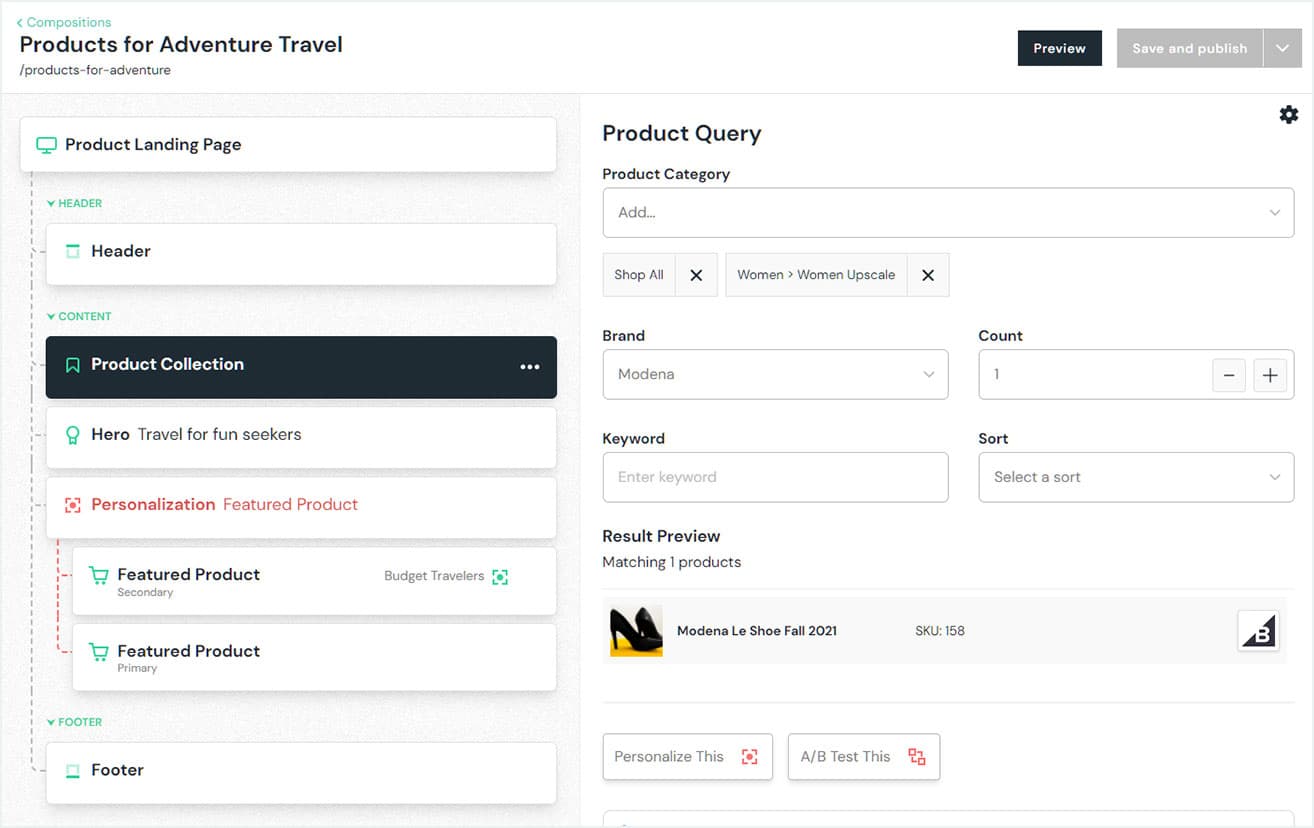 No-code tools enable marketers and merchandisers to create, launch and iterate compelling omnichannel commerce experiences without having to involve developers.
Learn more about BigCommerce and Uniform