Your path from Sitecore to a modern stack
Uniform is the clearest path for your Sitecore migration. Quickly unlock new levels of performance, agility, cost savings, and innovation—without scrapping your existing investments or spending time on retraining efforts.
See it yourself in a demo today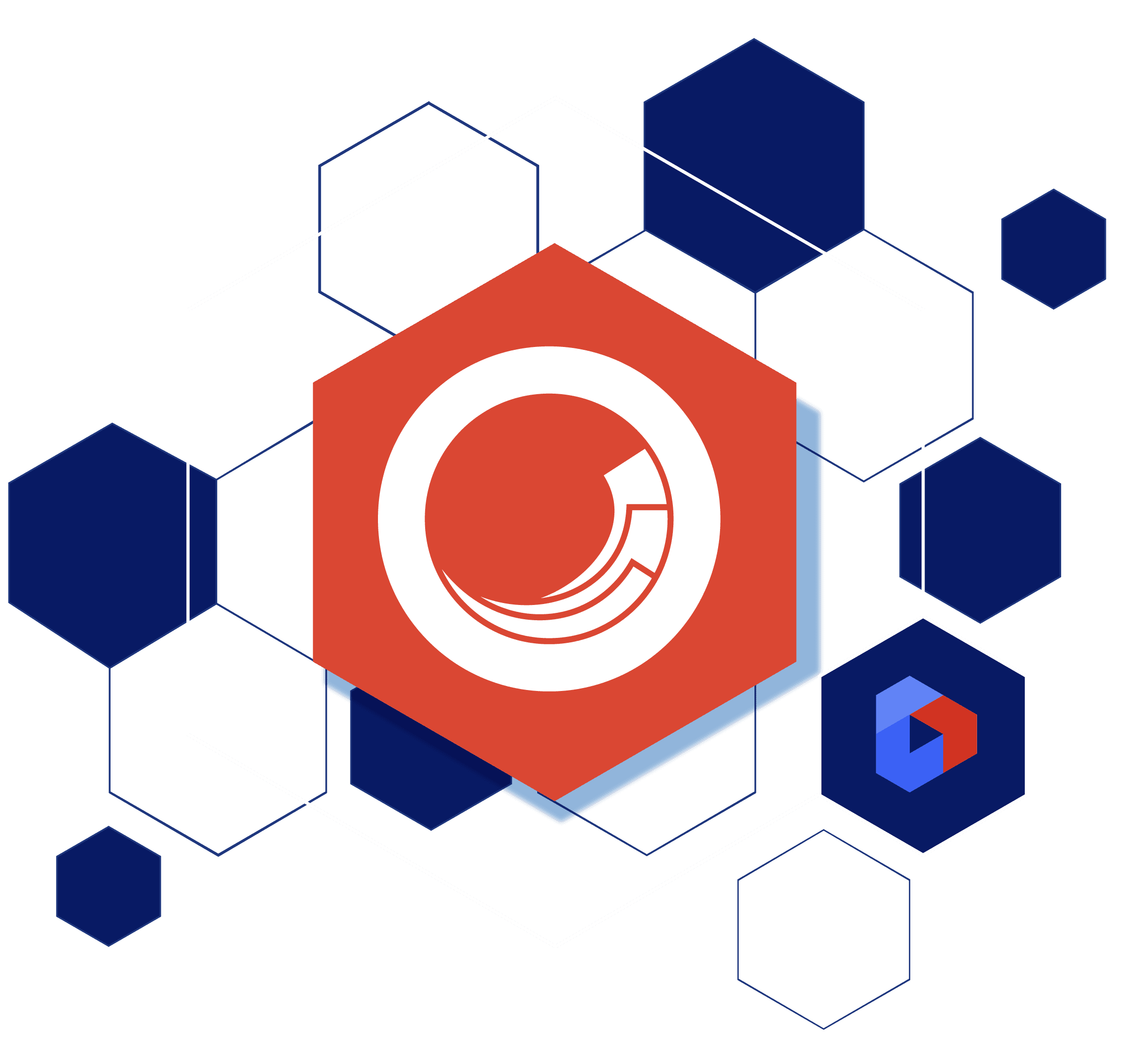 Today, performance is everything—users expect speed and slow pages are penalized by search engines. By decoupling Sitecore content from delivery with Uniform, you can utilize modern front-end frameworks and CDNs for maximum speed without the cost or time spent upgrading Sitecore. Not only that, deploying to a modern CDN means no more worries about peak demand stability and better resistance to DDoS attacks.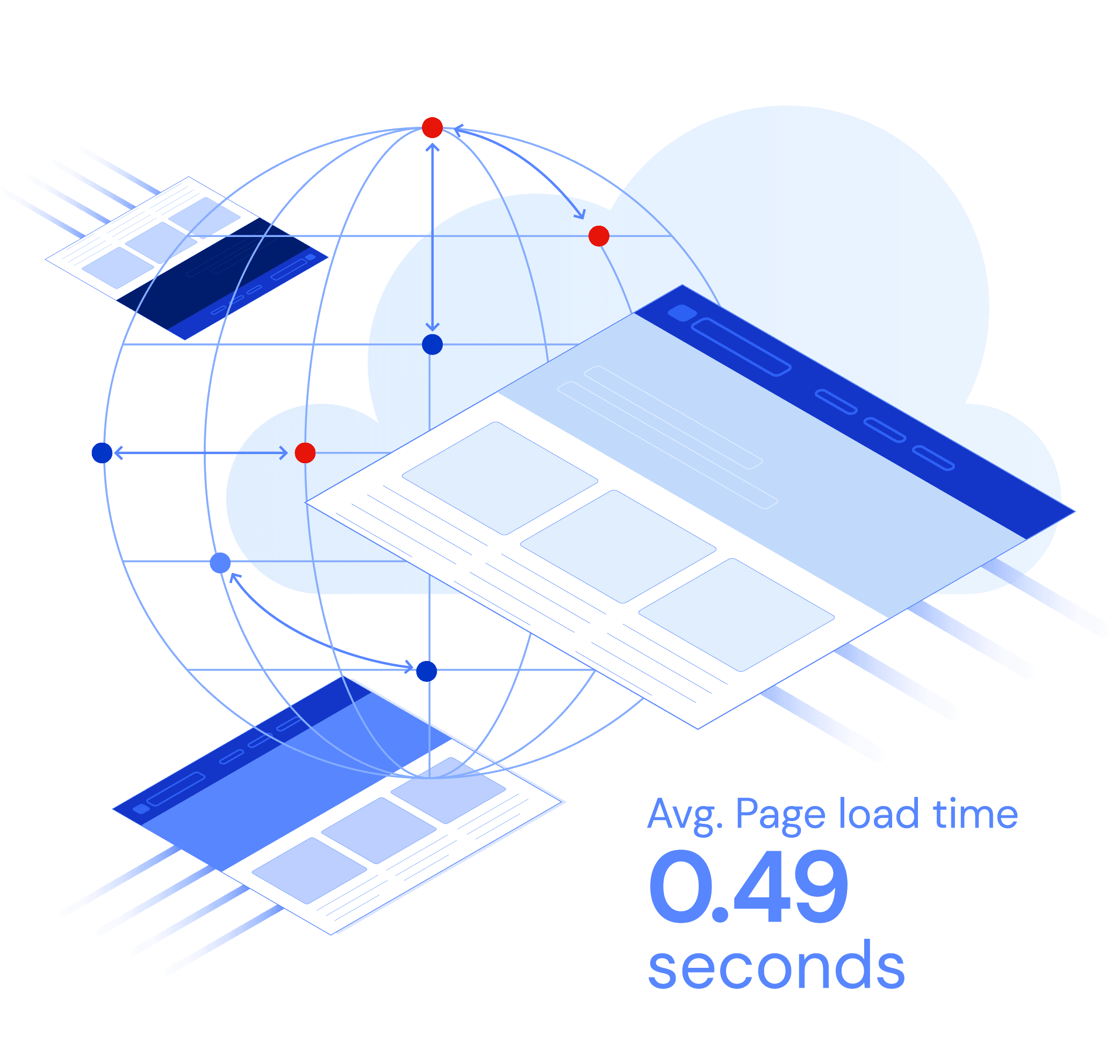 Bigger thrills, smaller bills
When budgets are tight you need to make sure every dollar impacts your customer experience and you can't throw out everything you have. Combining Uniform with Sitecore means you can eliminate the costs of upgrades and maintaining the servers to support your Content Delivery Environment (and get rid of that knot in your stomach at peak periods). By allowing you to keep using Sitecore as a CMS, Uniform can help to minimize training costs and the impact of any changes on your operations. Do more, build better and spend less. 
Uniform gives marketers the ultimate flexibility to build great experiences. They keep the structure of a Project Map and visual composition that they're used to, but can now easily add content from any connected source to their page and build omnichannel experiences. For even more flexibility, it's much faster for developers to add new React components in Uniform than in Sitecore, meaning they can quickly give marketers more options for page-building.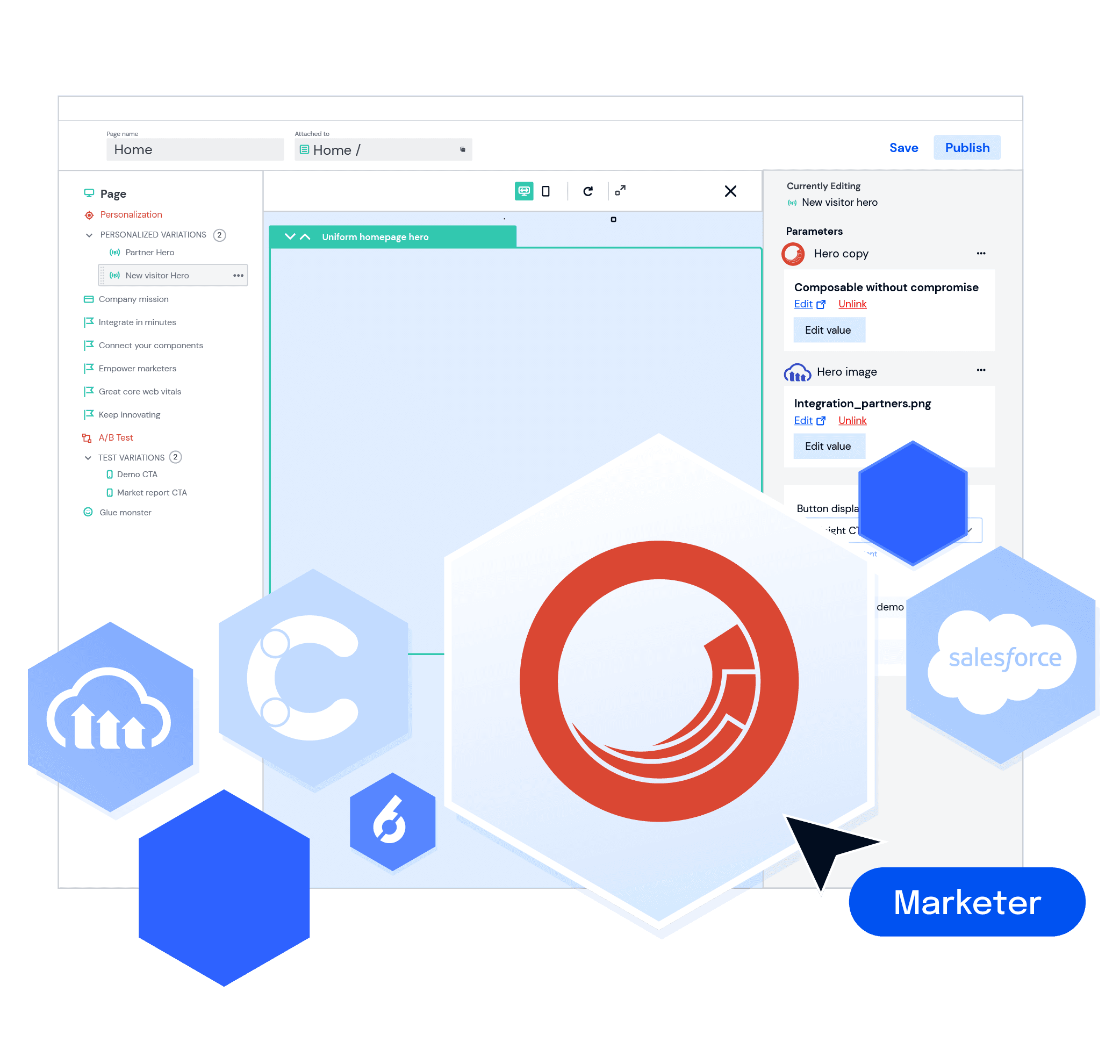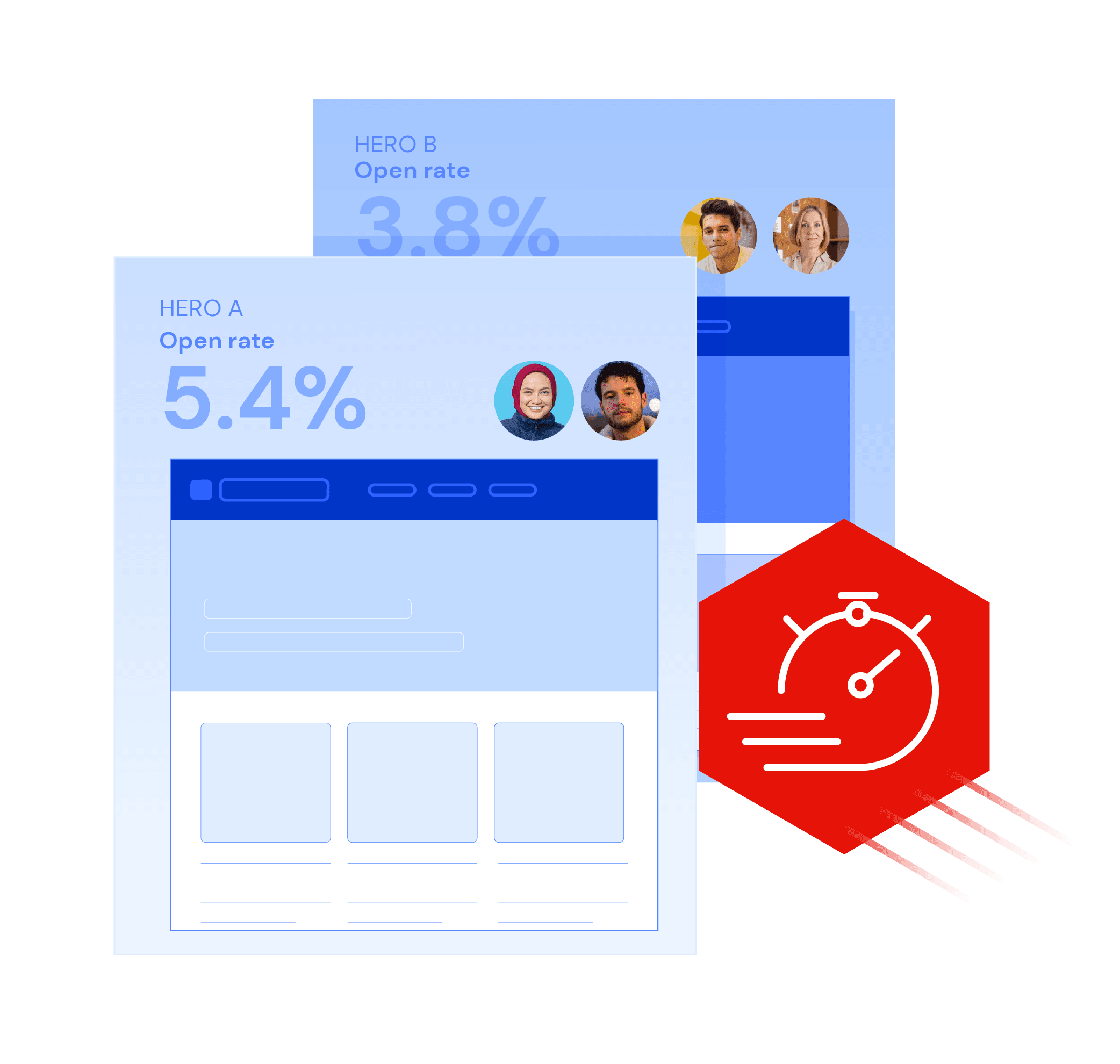 Personalization meets performance
Sitecore makes you choose between personalization and performance. Uniform doesn't. By deploying personalized content to the edge of modern CDNs and utilizing modern front-end frameworks, Uniform lets you drive conversions without any SEO penalties or tell-tale content flashes. On top of that, Uniform natively integrates with leading CDPs, letting you utilize your customer data to drive personalization programs.
Evolution, not revolution
Moving from a well-established DXP is a big project that you probably aren't excited about—or planning to do overnight. Uniform simplifies this transition by allowing you to break it into multiple phases, so you can quickly gain the performance benefits of modern composable tools while maximizing your investment in Sitecore and existing content by using it as a headless CMS. As well as deep technical expertise to support and advise you during the transition, Uniform has automated tools to bring your sitemap to Uniform's Project Map and rebuild Sitecore components in a modern front-end framework like React of Vue. Make your replatforming project all gain, no pain.
Learn more about Sitecore + Uniform