Uniform's solution partners have unparalleled experience and expertise to scope, build and deploy modern digital experiences that will take you and your customers to the next level.
Become a partner
AKQA
AKQA is a digital design and communications agency, specializing in Design, Story, Commerce, Technology, Space, and product.
Alpha Solutions
Alpha Solutions responds to the goals, aspirations, and business needs of the people who engage us. We listen, ask questions, check our understanding. Only then do we create strategies and architect solutions.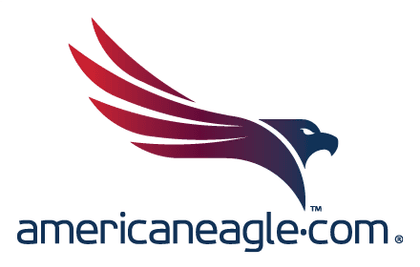 Americaneagle.com
A web design, development, and digital marketing agency with a passionate belief in the power of technology to positively transform business practices.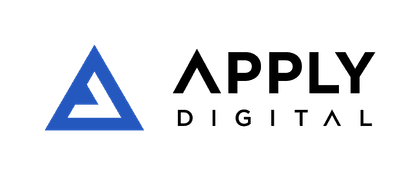 Apply Digital
Apply Digital solves complex problems with well-executed digital solutions for some of the most respected brands in the world. We help our clients gain a competitive advantage and delight users with expertly executed digital solutions.
Appnovation
Appnovation aspires to become a world leader in advancing businesses through digital means. Customer satisfaction, openness, innovation, teamwork and growth, are the core values behind the company, and continue to reflect who they are, how they work, and what they strive for.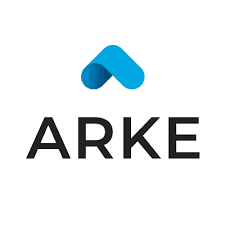 Arke
Arke can enhance your customer experience strategy, resolve technology challenges, and help crush your business goals.
Bejamas
We are a team of passionate web developers who share the vision of websites, that are high-performing, safe, and easy to maintain. We make this vision happen by building serverless Progressive Web Apps and websites on the Jamstack architecture.

Bonfire
Over several years, we have developed a fine-tuned and proven strategic approach to digital marketing. It is as critical to your business success as it is ours. Organic in nature, it is forever evolving and refined to accommodate the unique nuances of changing technologies, environments and markets.

Codehouse
Meeting customer requirements is about listening, understanding and asking the right questions. We approach every project with enthusiasm and an open mind. Whatever the size of the project having a keen ear, expert technical knowledge and digital strategy nous is essential. Codehouse possesses all three.
Consid AB
We are experts in all aspects of digital transformation, communication, and development. We help companies and organisations to make their visions a reality through sustainable digitalisation. From strategy to goal – from idea to reality.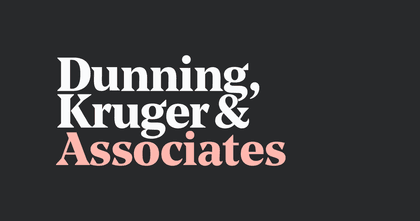 Dunning, Kruger & Associates
DK&A designs and builds digital products and services for an uncertain future. Our designers and engineers enable some of the most respected brands to deliver real value to their customers by shipping what actually matters.
E2X
Award-winning user experience, commerce strategy and development agency.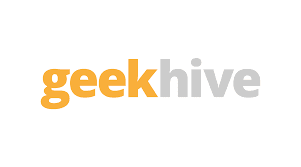 GeekHive
We understand the need for a forward-thinking customer experience and the impact that converging digital technologies have on business. For 20+ years, we've helped clients realize consistent, measurable return on their marketing technology investments.
Great State
Our strategy, experience and engineering teams work in partnership with client teams to identify opportunities for growth, deliver them to market quickly, then scale them for the long term.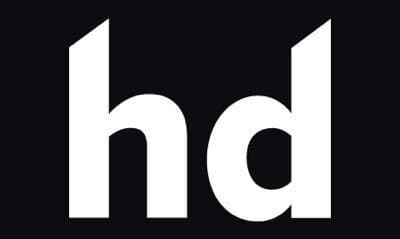 Human Digital
We're a digital agency that puts the human experience first. That means more than marketing and building great websites. Looking at your entire company, we suss out strategies to improve the total experience for people involved in your business, from discovery to long-term customer.
Ikius
Proudly Nordic and humbly responsible. We work exclusively on meaningful projects where we know we can make a difference. We provide Jamstack development for enterprises looking for a fast website built using cutting-edge, yet proven technologies.
Immeo
We deliver conceptual digital solutions that realize business potential from marketing to sales and service. We help our customers with strategic execution through proactive advice and implementation of innovative digital solutions and business-driven digital architecture.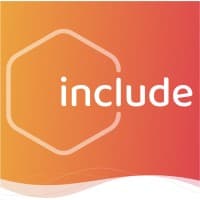 Include Agency
Include Agency is a specialist web development company delivering immersive digital experiences developed using Sitecore Customer Experience and .NET Solutions. In addition, through our consultancy services we supply expertise to organisations requiring the industries best talent to integrate smoothly into their own projects.

Kin + Carta
Kin + Carta is a B Corp certified technology, data and experience consultancy that believes in using business as a force for good. We are at the forefront of a new class of digitally-native technology consultancy firms built to deliver Digital Transformation 2.0, and we choose to do so as a socially responsible business that champions inclusion, diversity and equality.
Knowit
We support customers in the digital transformation, simplify everyday life for people and create secure and innovative solutions enabling a sustainable future.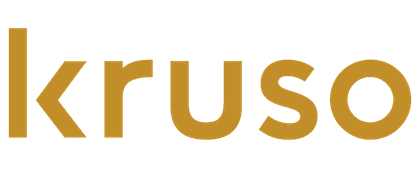 Kruso
Kruso specializes in solving complex business problems with digital at heart. They are driven by strategy, focused on technology. Through simple agile processes, they strive to close the gap between talking about it and doing it.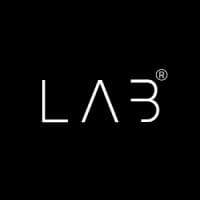 Lab Group
Whatever the project, we combine the right expertise to push each other beyond perceived boundaries, from large scale digital transformations with the latest technology to insights-led creative for unique solutions. Together, with our clients, we deliver new approaches, lasting emotional impact and tangible results, redefining category norms.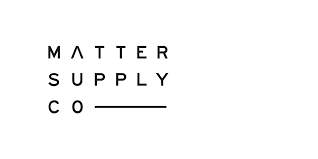 Matter Supply
Whether we're solving problems, simplifying solutions, or fulfilling needs, we aim to make life better through the things we create. This is our human-centric approach. At the core of our process we challenge ourselves to create purposeful, meaningful, and useful things—without compromise.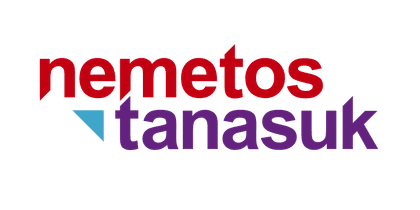 Nemetos Tanasuk
With a laser focus on flexible, composable technology stacks, we help customer-first brands deliver remarkable products and services to their customers at scale. Using composable systems, we work as part of your team to create agile digital solutions that give your brand complete control of your online presence, be first to market and generate measurable results.
Nistech
Nishtech is a full-service digital experience and e-commerce consultancy that has been helping brands gain a competitive edge for 15 years. Our team of experts helps define and build online strategies and turn digital ideas into reality. It may be business, but we make it personal.
NoA Ignite
NoA Ignite is a full-service digital agency focused on creating outstanding digital experiences for clients across the globe. With a strong focus on innovation, NoA Ignite empowers businesses to thrive in the digital age by turning visions into compelling products and effective marketing campaigns.
Pentia
Our consulting builds upon a comprehensive commercial knowledge, extensive digital competencies, and more than 20 years of experience in ensuring our customers gain the optimum return from their investments. By constantly seeking out market trends and digital opportunities, we design the most elegant and effective ways to solve your challenges and deliver increased business value.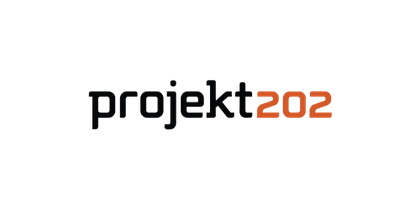 Projekt202
Whether we're designing and building mission-critical technology systems for billion-dollar companies or transforming experiences for large global enterprises, we've successfully proven that there is a better way to design, build, and deliver great experiences for their customers and employees.

R/GA
R/GA offers services across communications, brand design and consulting, experience design, technology strategy and engineering, media planning and buying, and relationship design. We also have specialized practices R/GA Health and R/GA Ventures.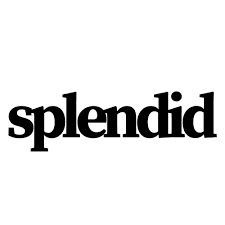 Splendid Unlimited
We provide digital transformation, digital strategy and product design to realise business outcomes that deliver your brand promise. Wherever your digital product is in its lifecycle, we can help.
THRILLWORKS
Planning and developing truly valuable end-to-end solutions means assembling the right ideas with the right experiences and technology. That's what Thrillworks does.

Veracity
Veracity — A blend of fearless engineers and creative strategists dedicated to crafting effortless user experiences and omni-channel solutions. Our focus is on people, enabling hyper-personalized experiences across all customer touchpoints, ensuring every interaction meets customer needs in any environment. It's what sets us apart.

VMLY&R
An all-inclusive commitment to culture drives everything VMLY&R does. In partnership with our client partners, our commitment to culture manifests itself in a laser focus on human insights and creating purpose-driven work.
DXC is the future of building digital experiences. Become a pioneer with us.