By eliminating the manual glue code that connects your front end and data services, Uniform lets you show results quickly, and adapt to strategic changes faster than ever. Say goodbye to integration frustration. 
See how in a free demo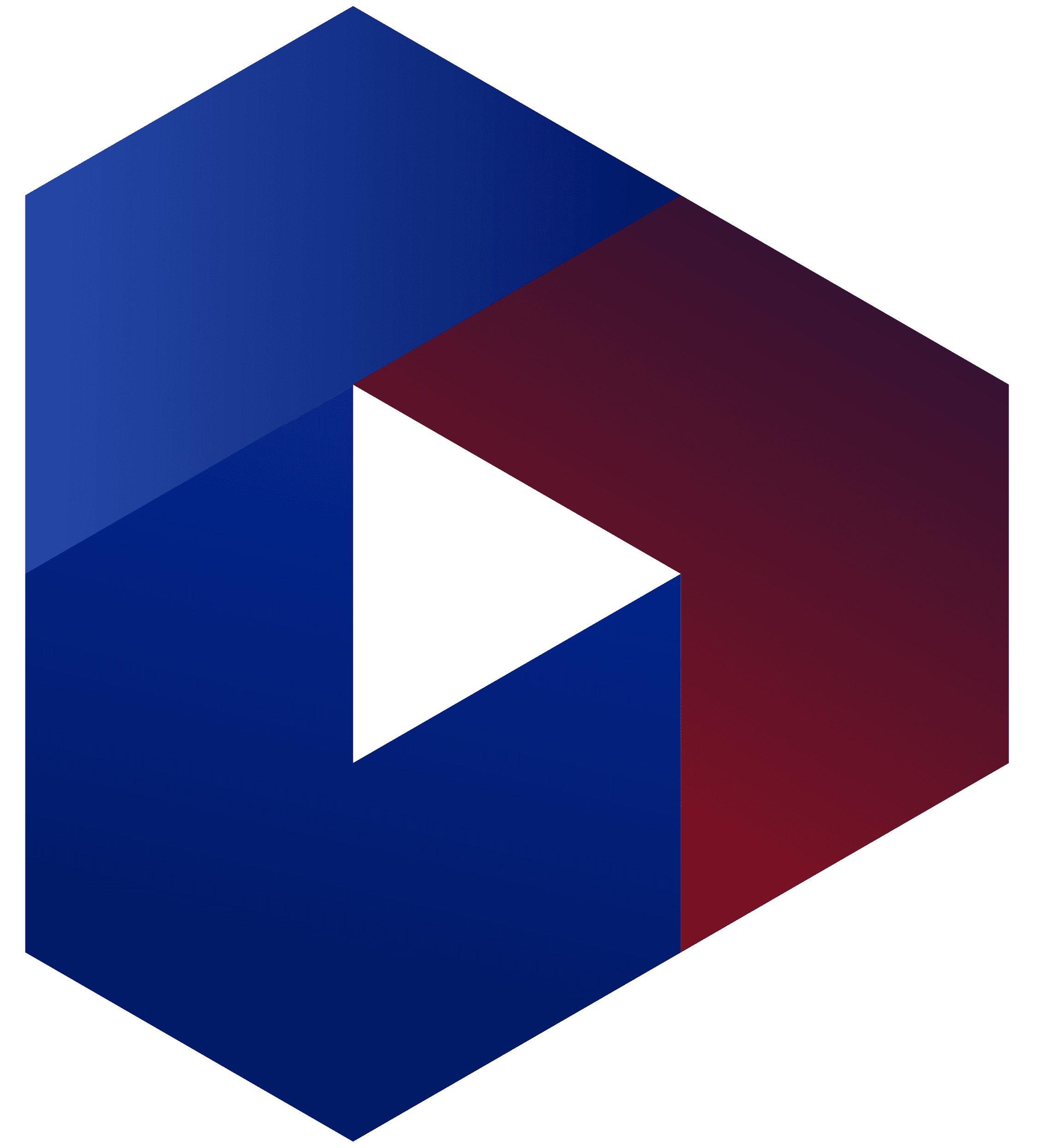 Explore Mesh
No more expensive sprints of connecting services together—add your API keys to Uniform Mesh to integrate in minutes, not months, and quickly show the value of your project.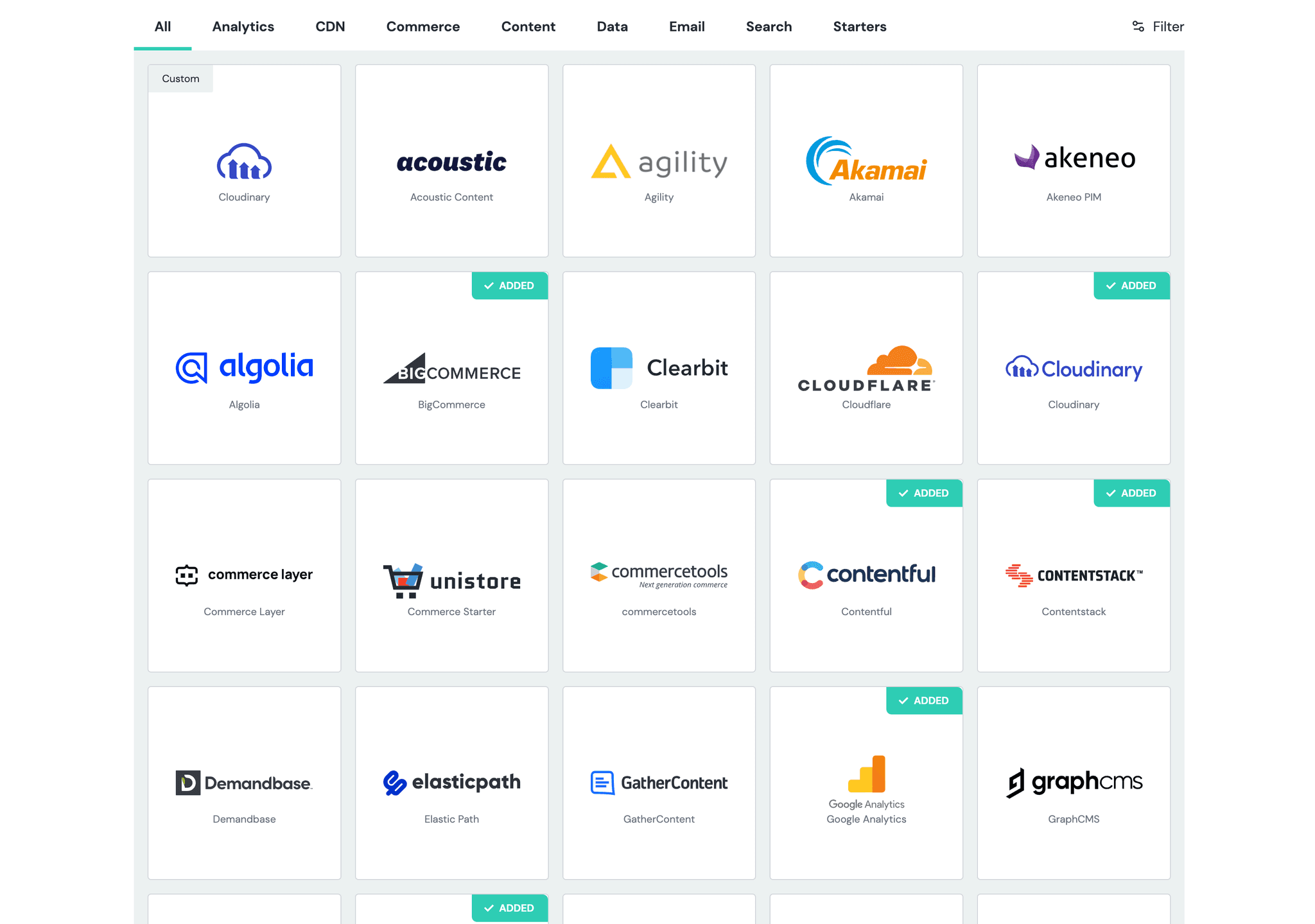 Uniform Mesh can bring legacy tools into a modern, high-performance stack, letting you keep using key tools without being constrained by them.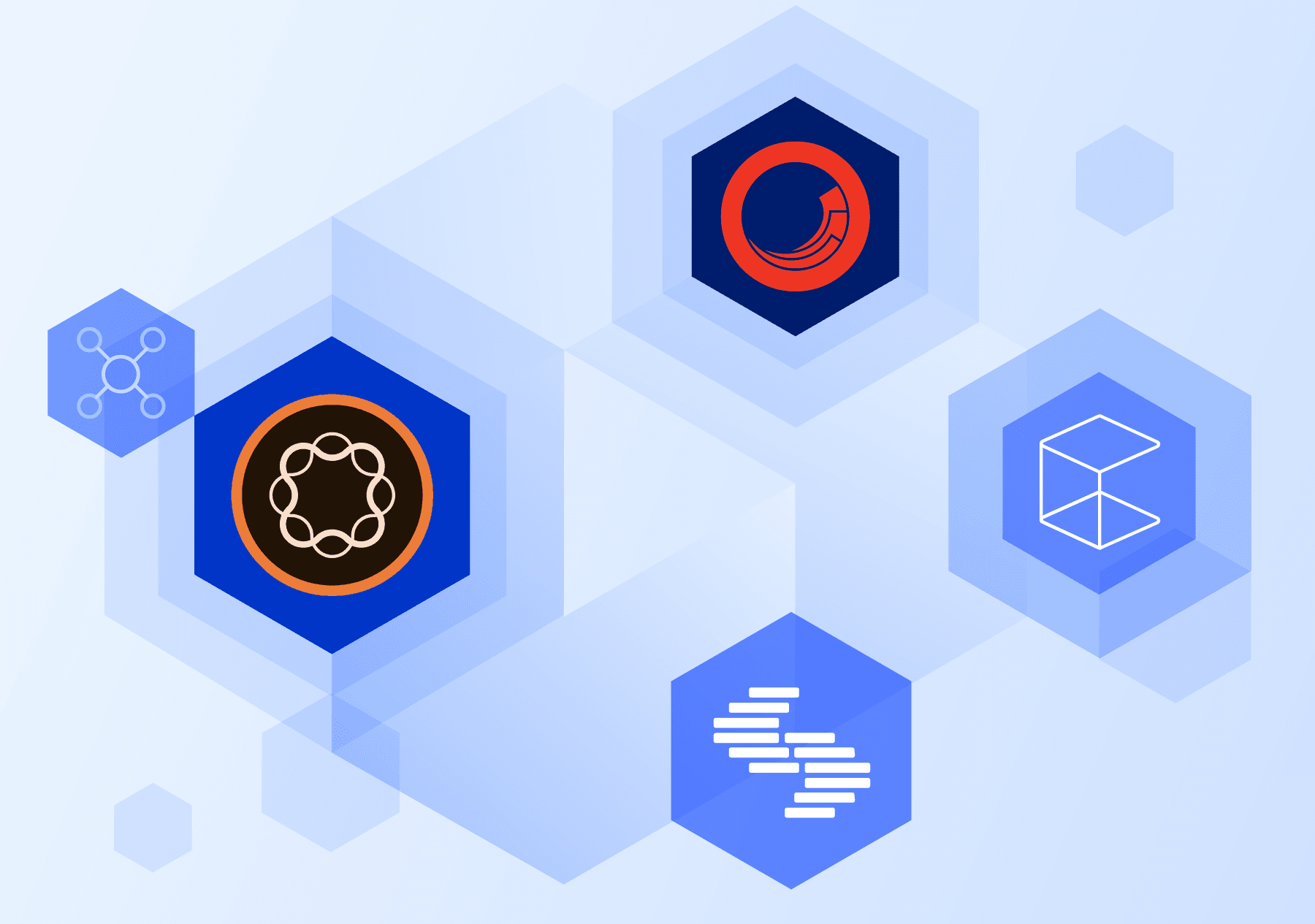 Drive conversions and improve SEO by utilizing the latest front-end frameworks and CDNs for ultra-fast page performance.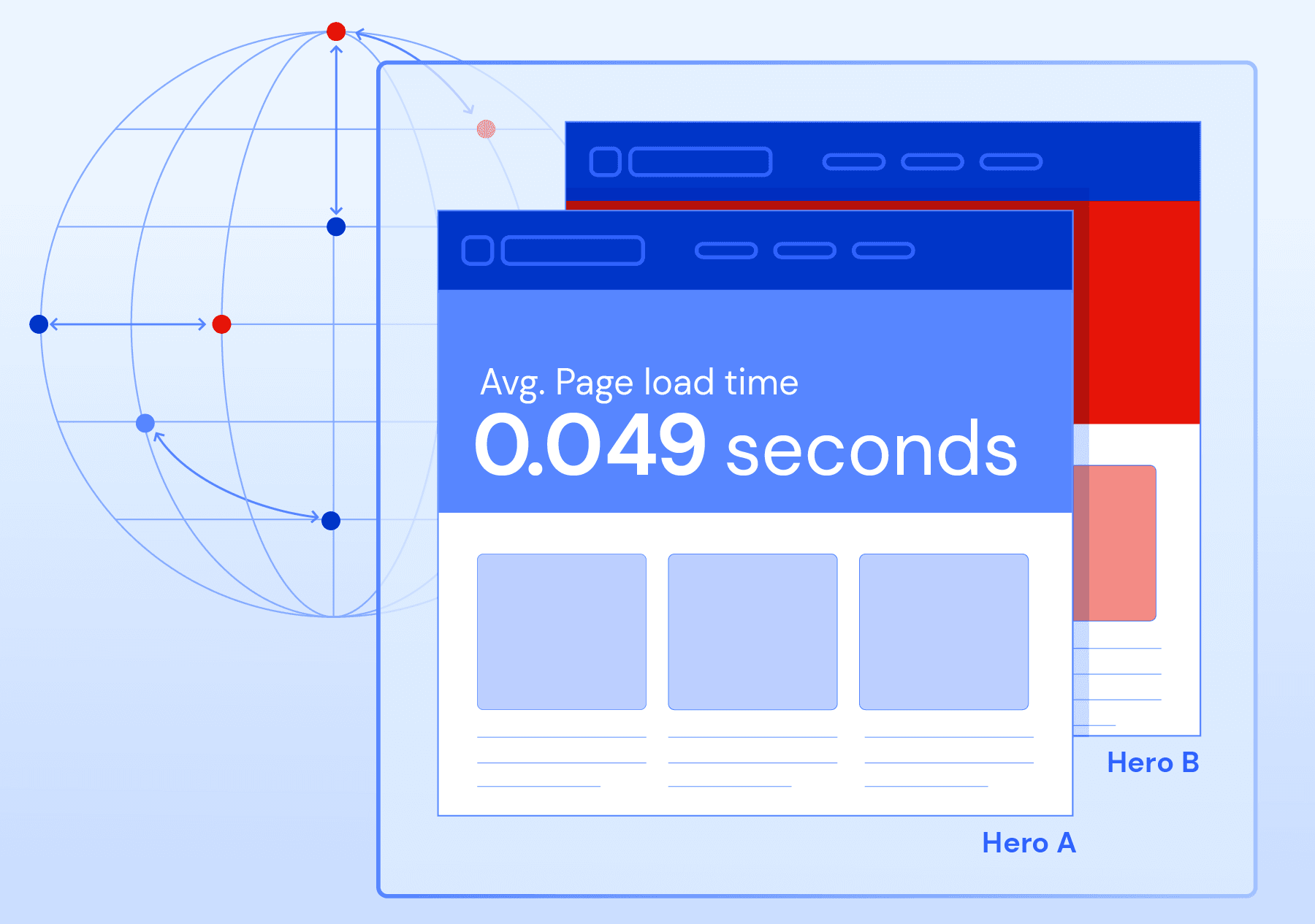 Without layers of glue-code, your stack can quickly adapt with new or expanded tools. That means you can say yes to new projects and strategic shifts.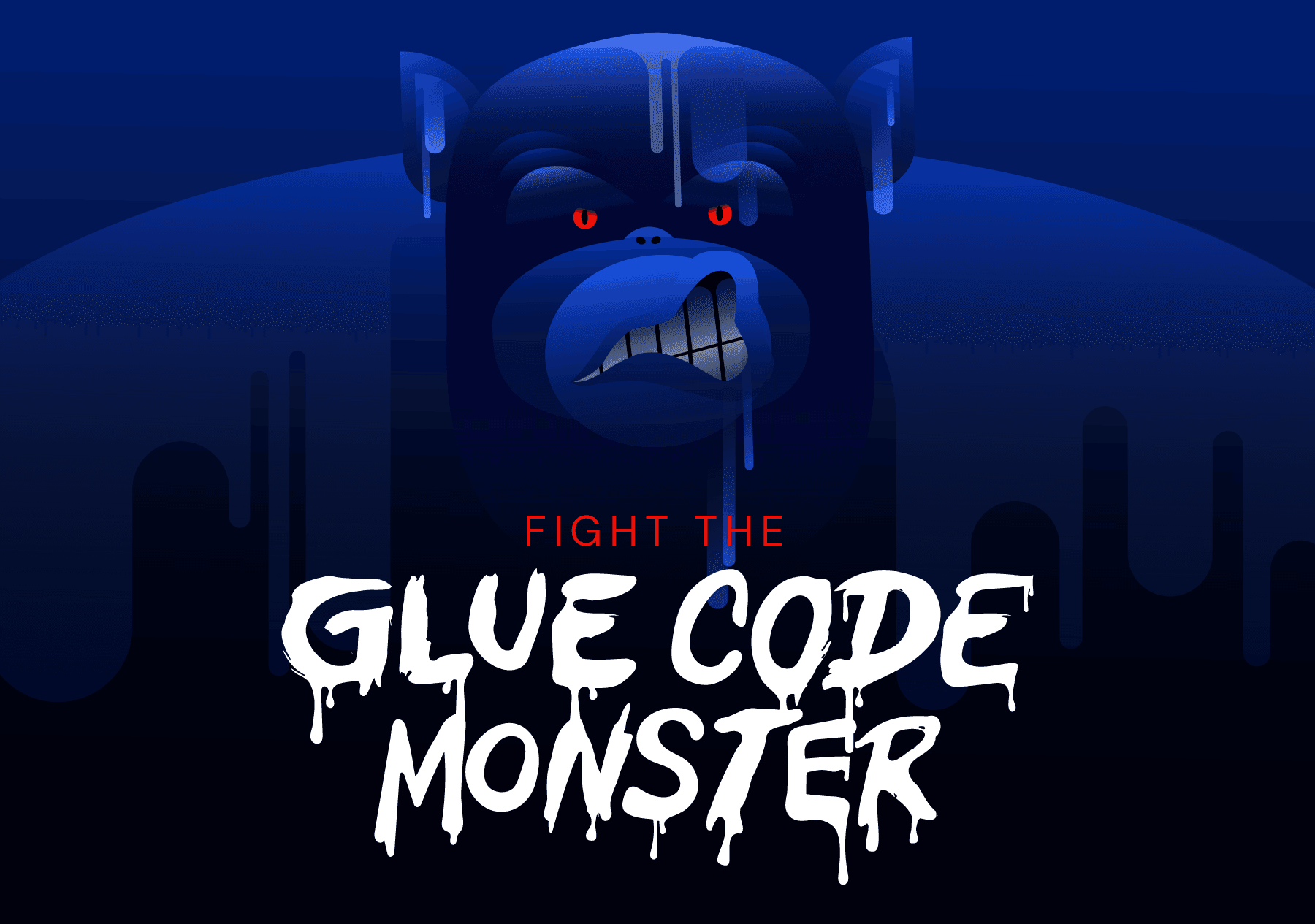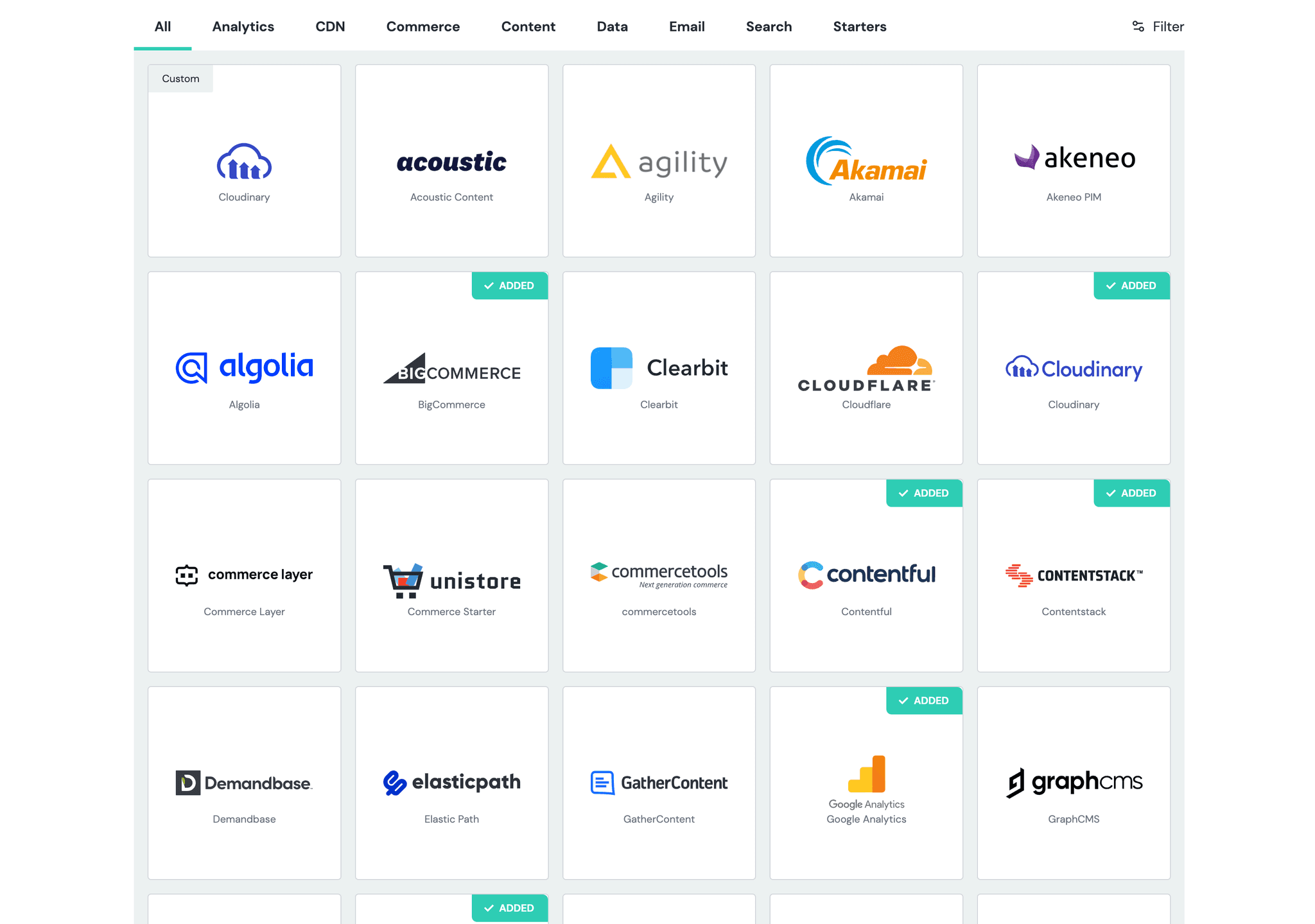 Mesh's pre-built integrations support most of the market-leading tools in modern tech stacks—including CMS, commerce, search and more. So why spend more to go slower and connect them yourself?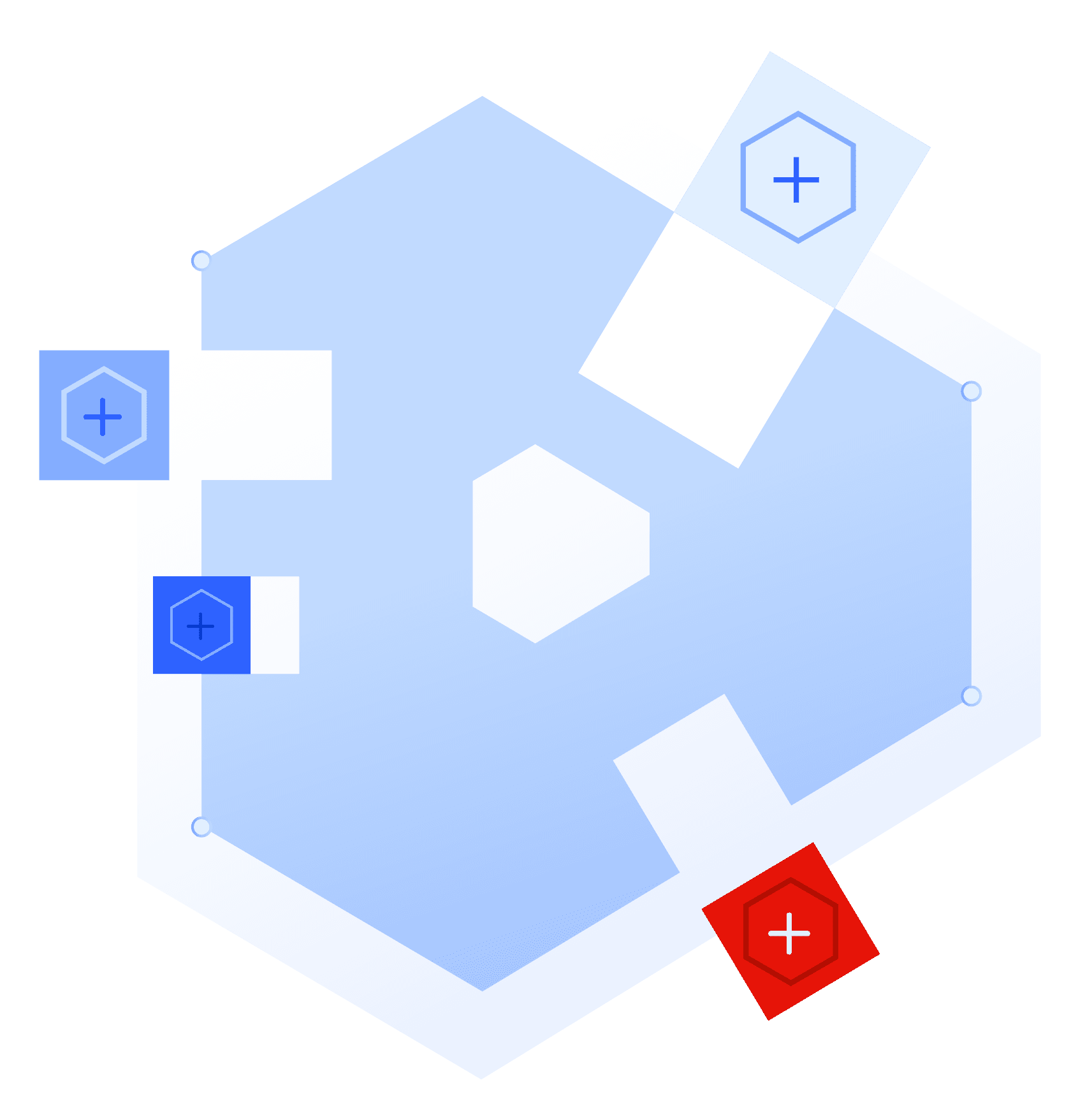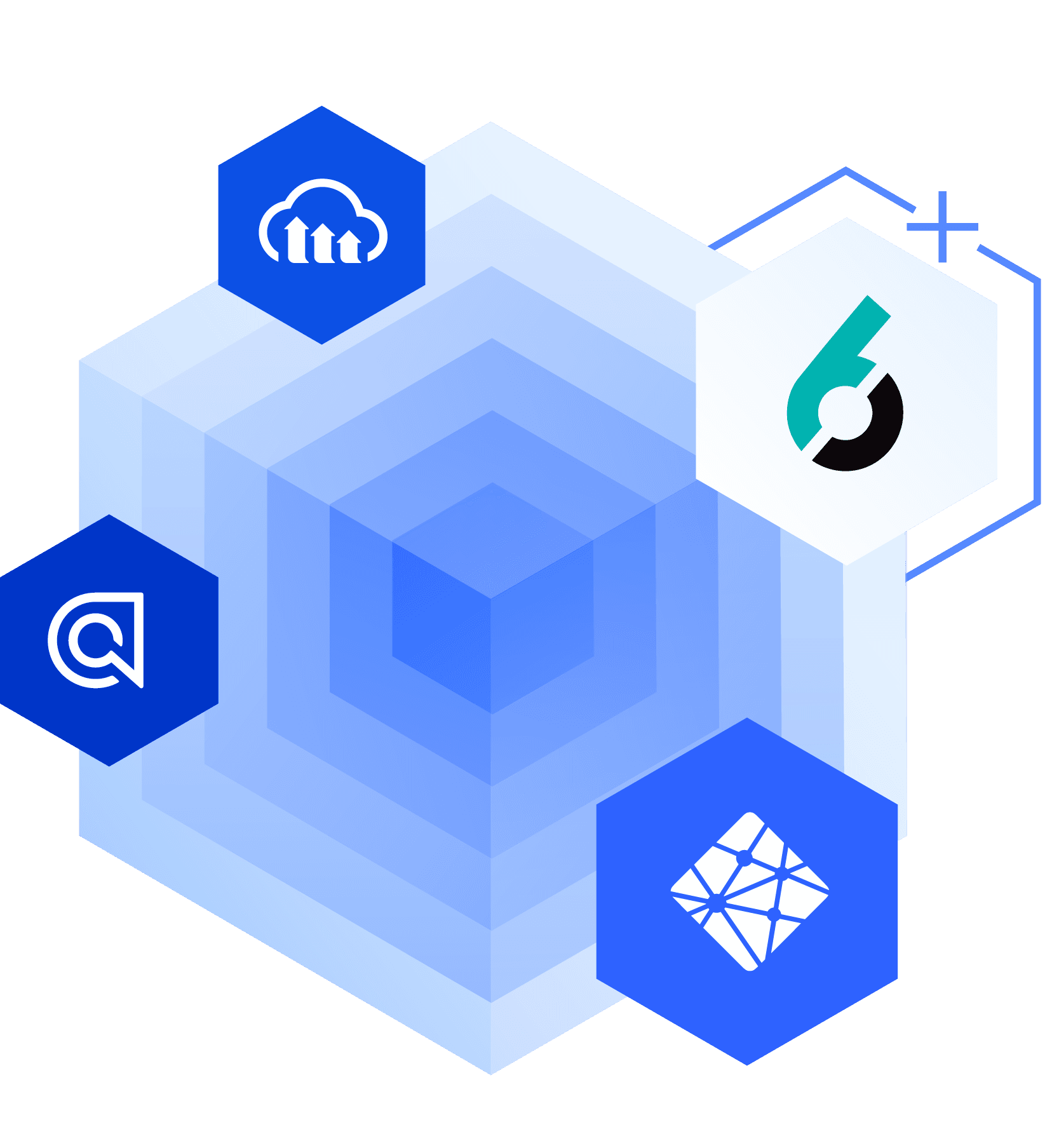 Be limited by your imagination; not your stack
Uniform's integration model means that you can easily expand, adapt or contract your stack whenever you need to. No more mystery dependencies, expensive replatforming projects or waiting on a vendor's roadmap to innovate. If your strategy changes, Uniform lets you meet it on the front foot, not making excuses for why your glue code will take months to unpick.
More integrations, not more problems
The challenges of integration are exponential. The glue code connecting two or three tools to each other is manageable, but for enterprise businesses whole teams can be consumed by keeping the lights on and the budgets run out of control. Your teams build things your customers love, not building the connections between each system.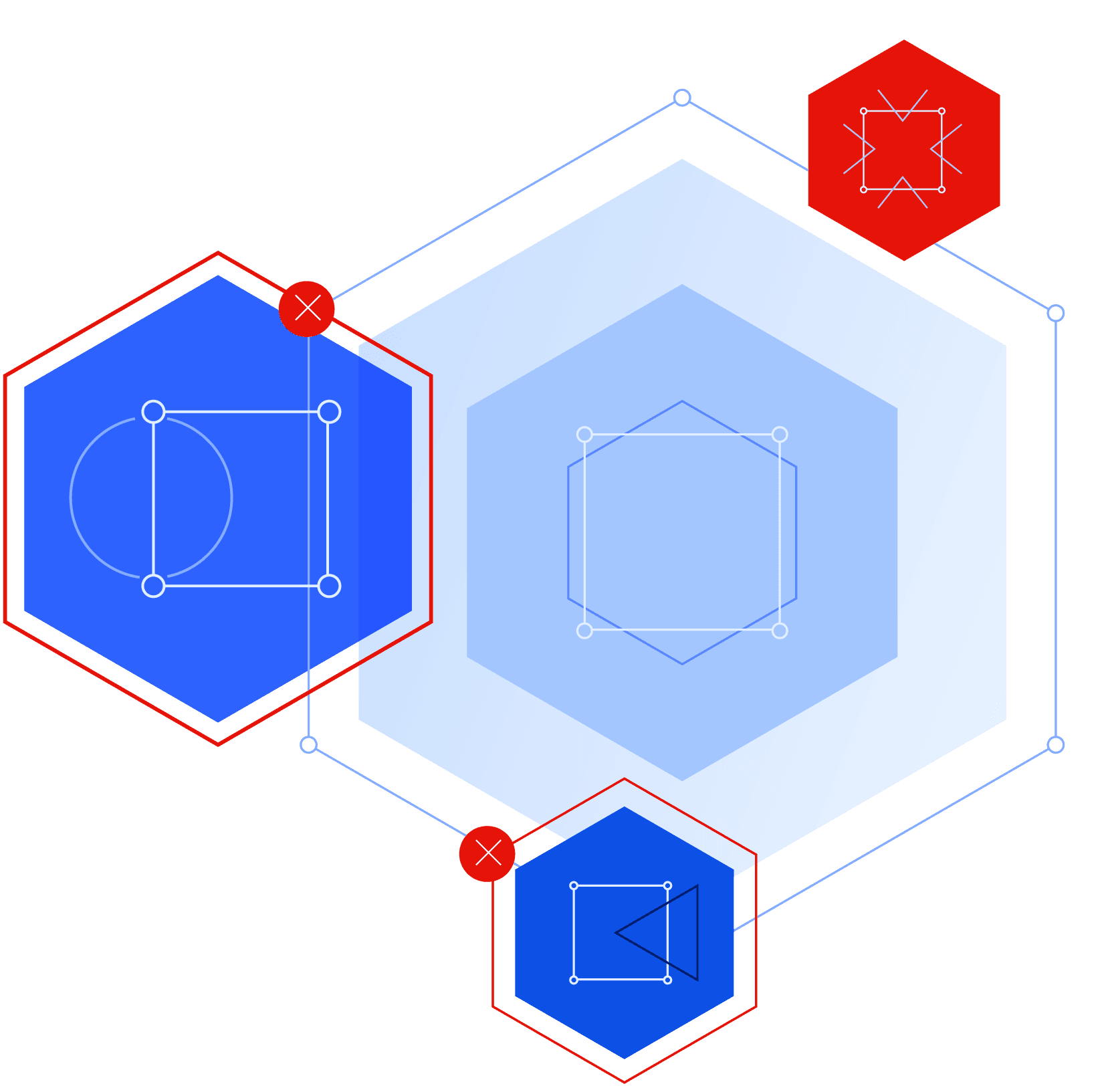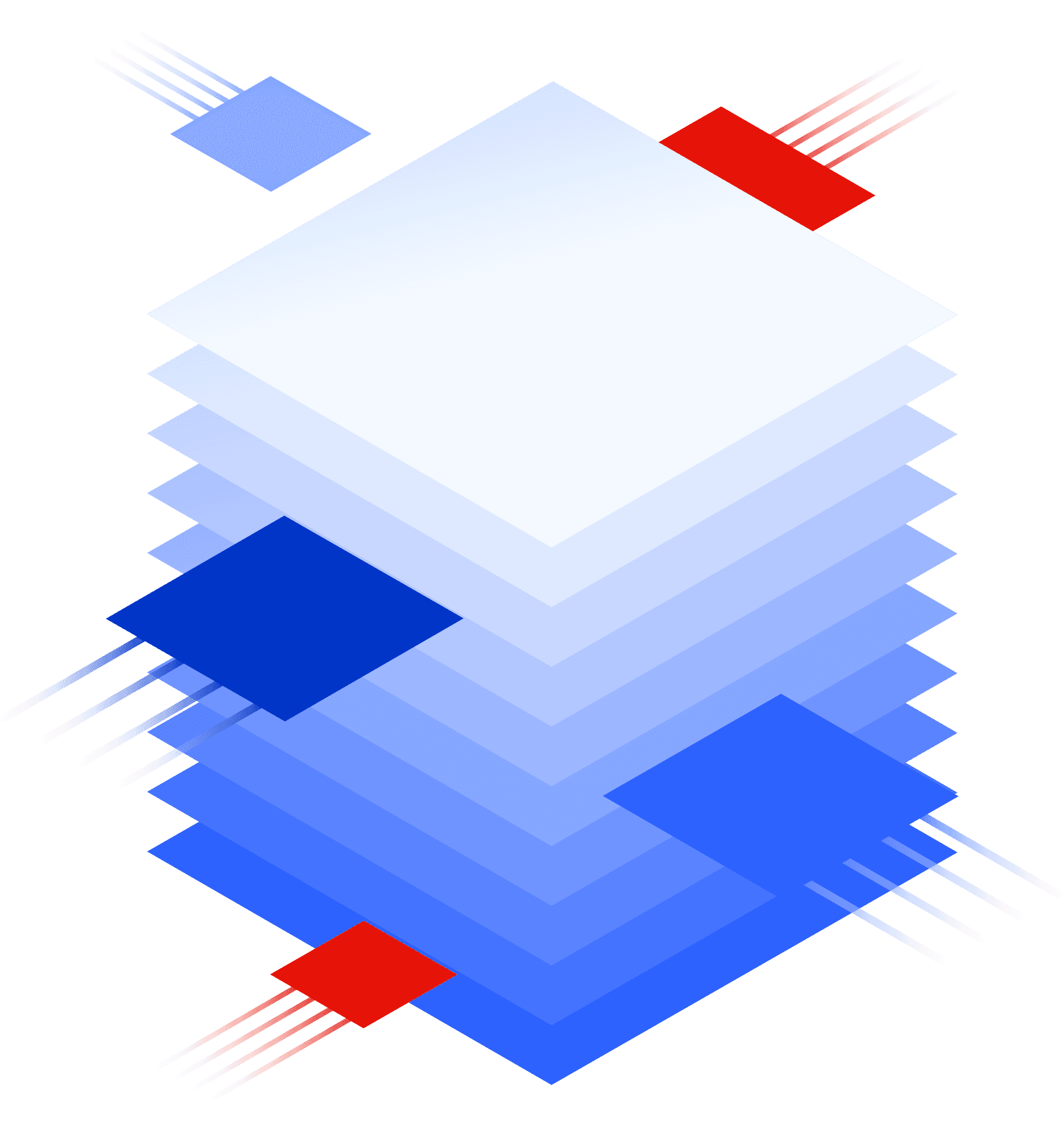 Uniform Mesh can make your legacy tools part of a modern, high performance stack. That means you can unlock tangible benefits and solve strategic problems without waiting for big contracts to expire or the budget (and appetite) for a full replatforming project.
We like to live on the Edge
Page speed is crucial to SEO and customer conversion. Uniform's Edgehancers automatically push content to your CDN's Edge network automatically, including test and personalization content. That means your users always get the fastest-possible experience, and you never need to write a line of code to maintain it.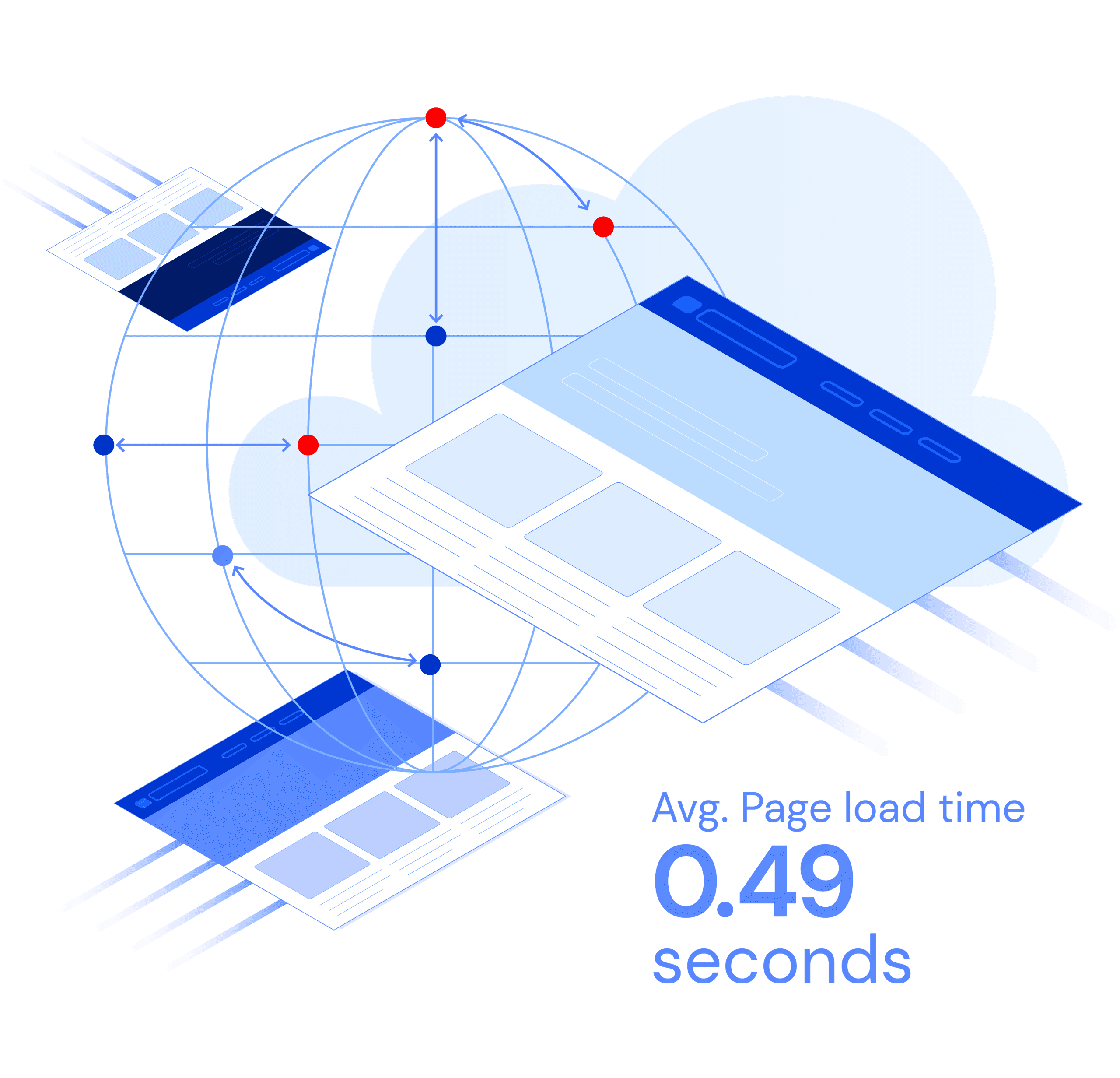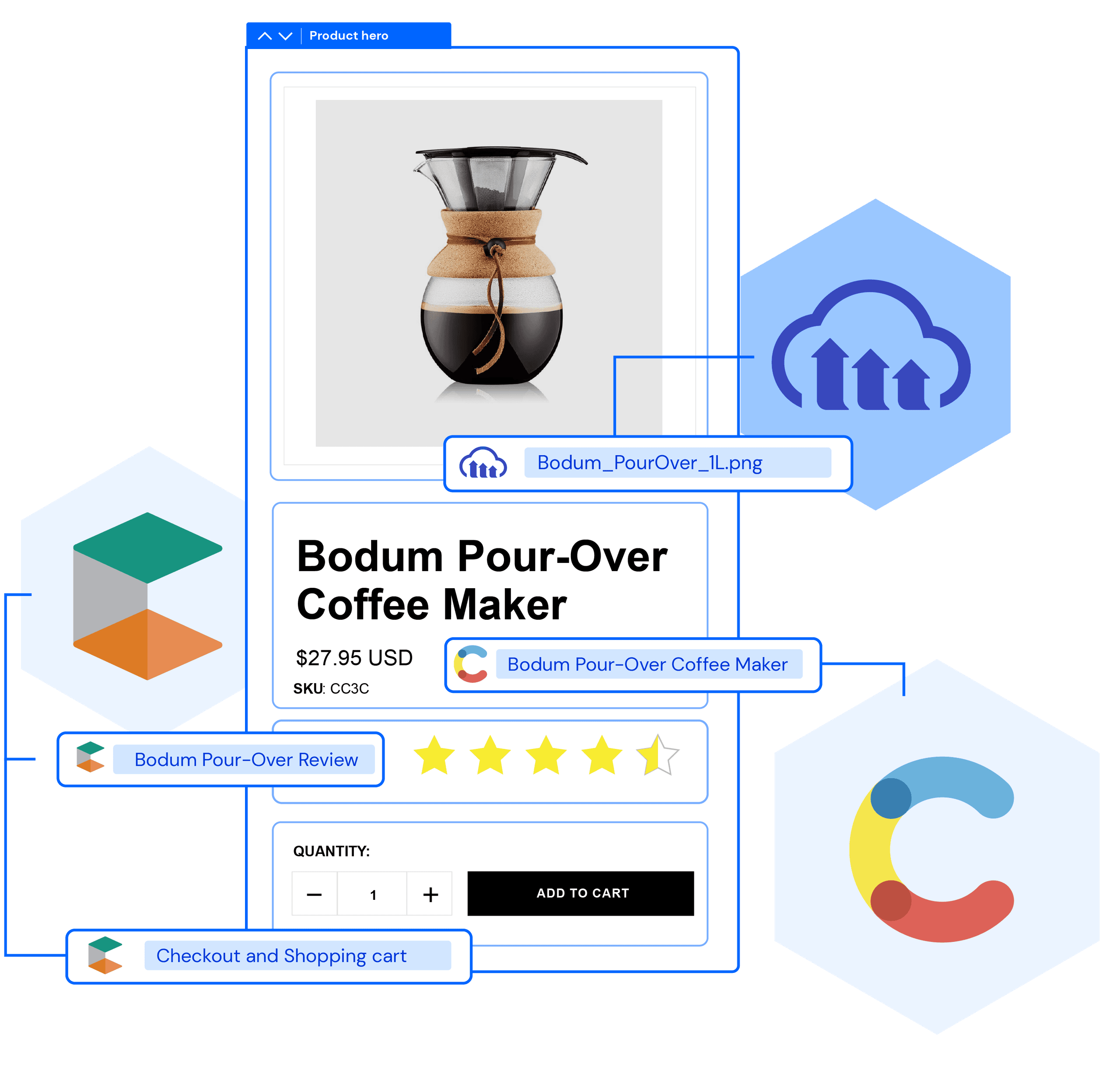 Build the most compelling pages by connecting your components to any data source with a RESTful API - without a line of code. Bring in anything from reviews to the weather to deepen your customers' experience—without a developer ticket.