All you need to know about content modeling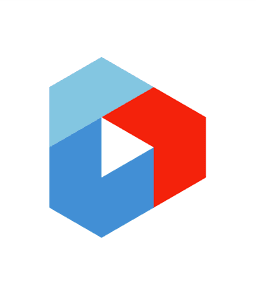 Uniform
Posted on Jun 21, 2023
2 min read
All you need to know about content modeling
From content strategy to content pillars, below are seven Uniform publications on how to leverage content modeling.
This post defines content modeling and describes the following:
The core benefits of content modeling and the ways in which it helps create, manage, and scale digital experiences. 

Content types and content attributes, the two key components of content modeling.

The procedure for developing content models.
As a central player in the content-modeling process, a single source of truth (SSoT) unifies data sources and the underlying technologies of a composable architecture, ensuring accuracy and availability. As a result, an SSoT eliminates silos, fosters collaboration, and guarantees data consistency and reliability across your organization. 
Scalable content is critical for expanding your brand's digital presence. Here are five tips for creating and repurposing digital assets effectively across channels and audiences along with suggestions on how to build and reuse scalable content, from defining target audiences to developing a content model that serves as an SSoT.
The benefits of an effective content model are well worth the time and effort it takes. This post recounts the importance of documenting content types and content attributes as well as their relationships. Also offered are real-world examples of how to build and use content models in a composable architecture. 
To compete in the digital landscape, crafting human-centered content that resonates with audiences and boosts site traffic is essential. Here you learn the procedure for developing a content strategy based on structured and evergreen content, as well as the importance of establishing clear-cut key performance indicators and workflows to track progress. 
---