No code, all control. Empower business teams to tell their stories independently and control their own omnichannel workflows using every connected service.
See how in a free demo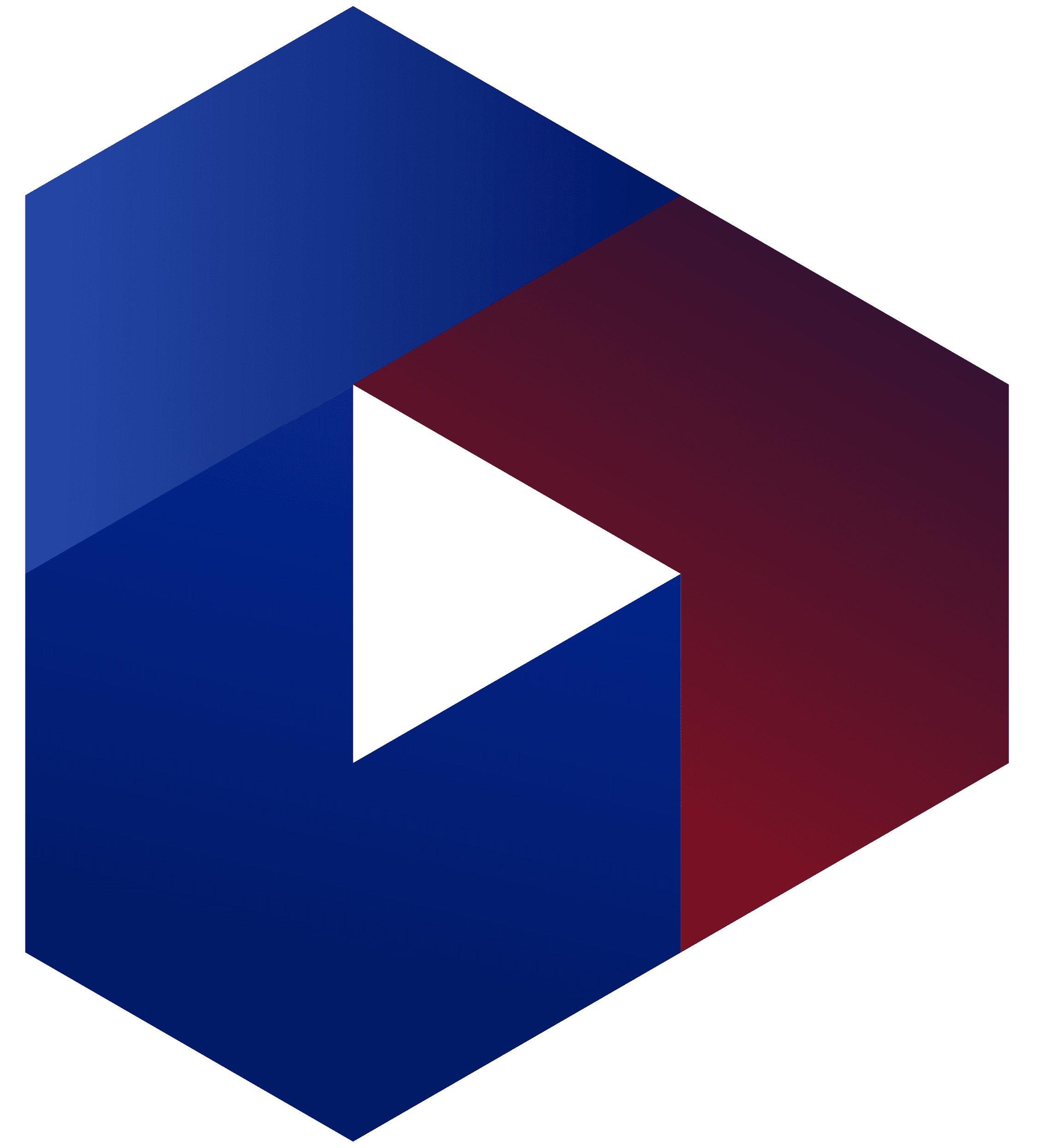 Explore Canvas
See exactly what you're publishing from every source—no matter the screen size or personalization set up.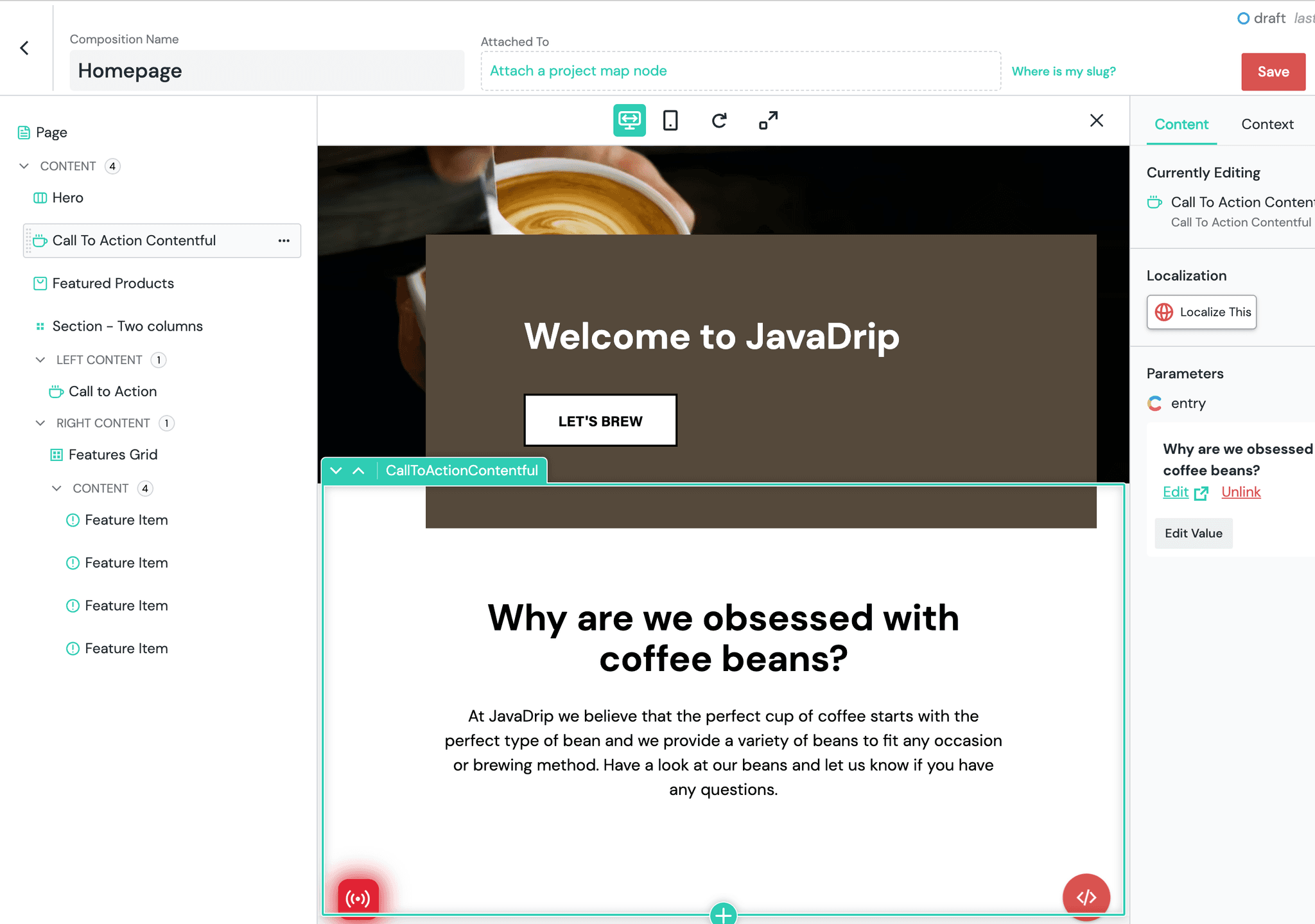 Say goodbye to endless tabs and content stuck in silos! Uniform gives you the power to orchestrate in a single interface.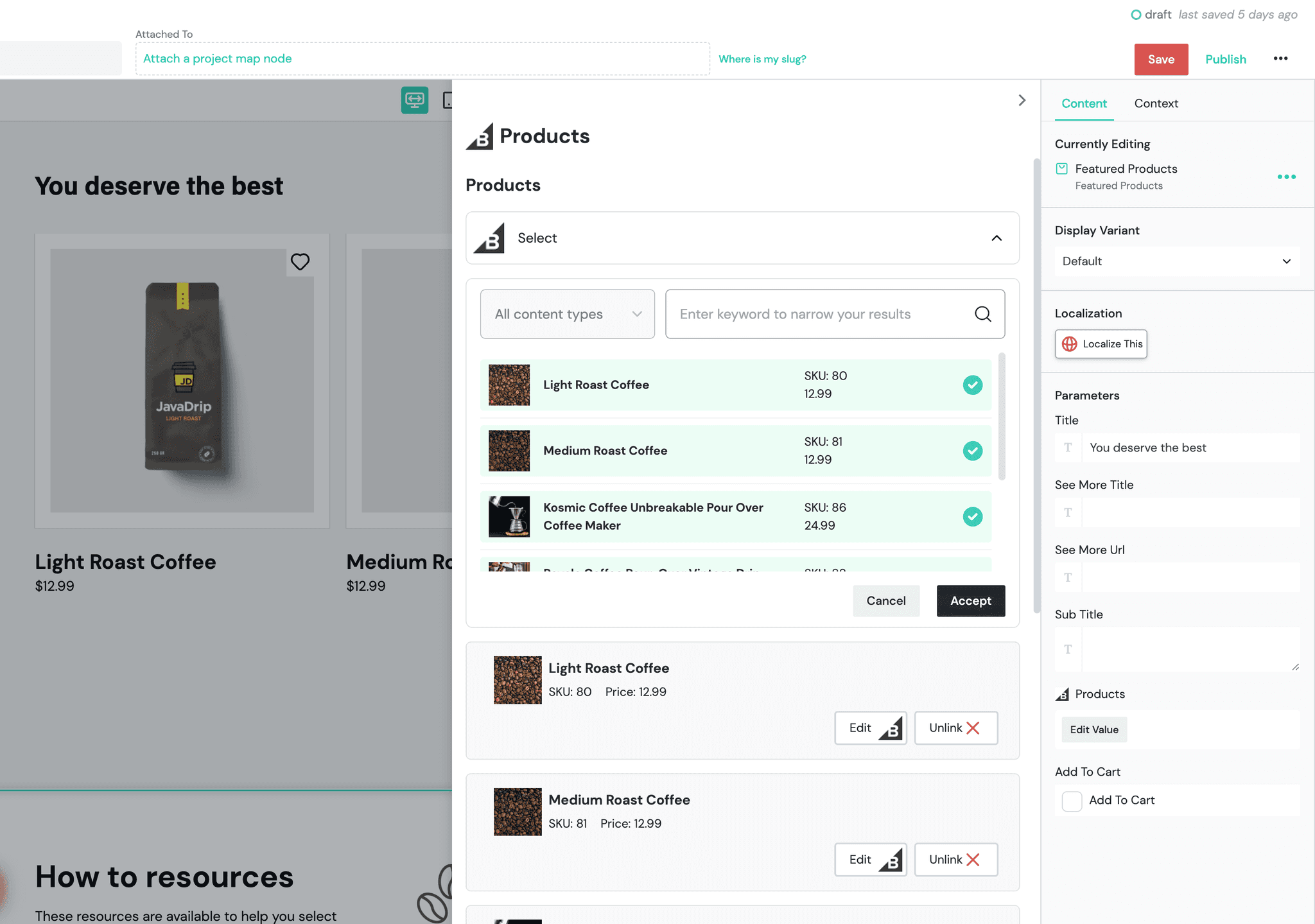 Business users can use every front-end component and variation in the design library to ensure your message lands right—without a developer.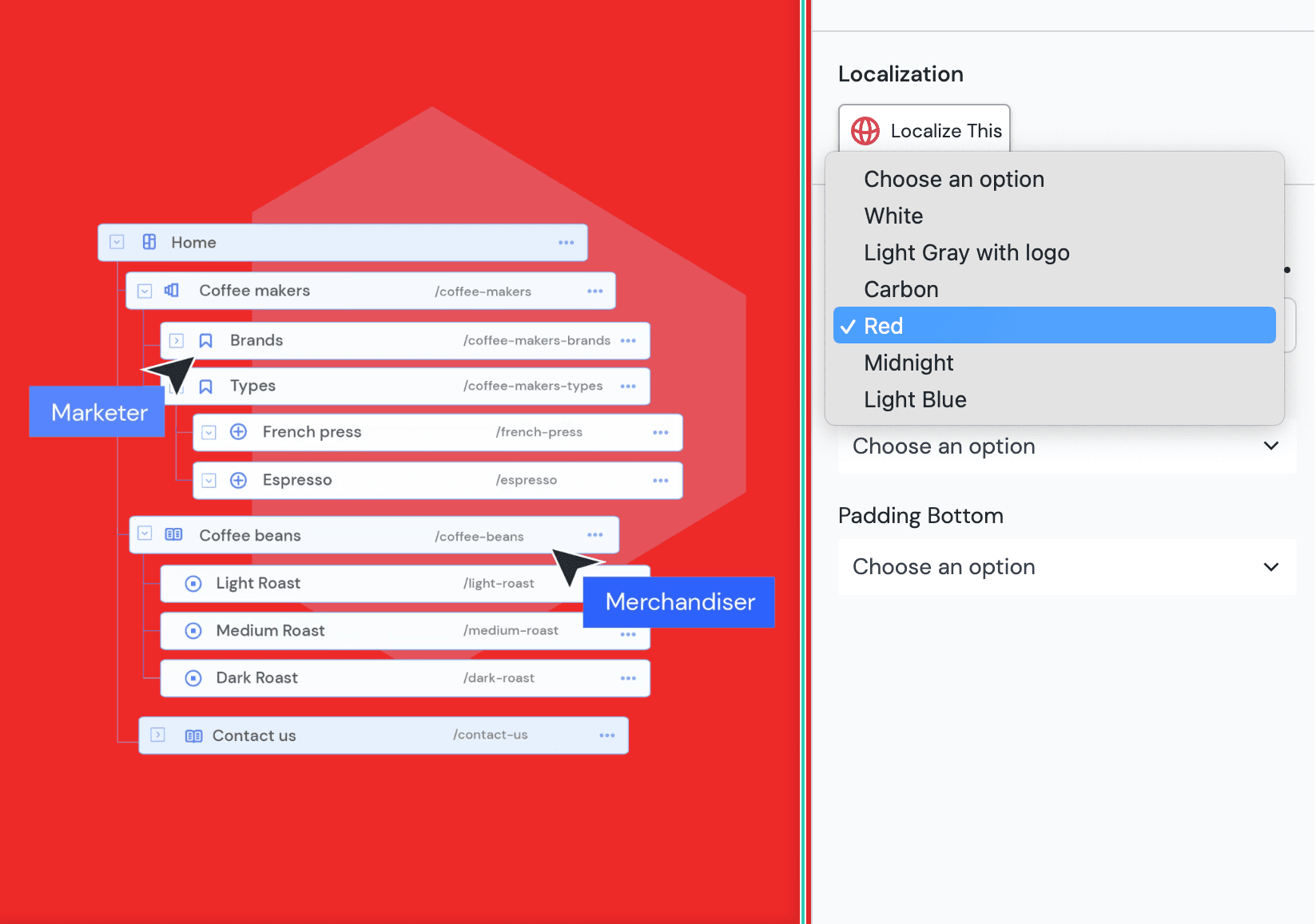 Build and publish to the web, apps, email campaigns or wherever your customers are. Canvas lets you build great experiences for every channel.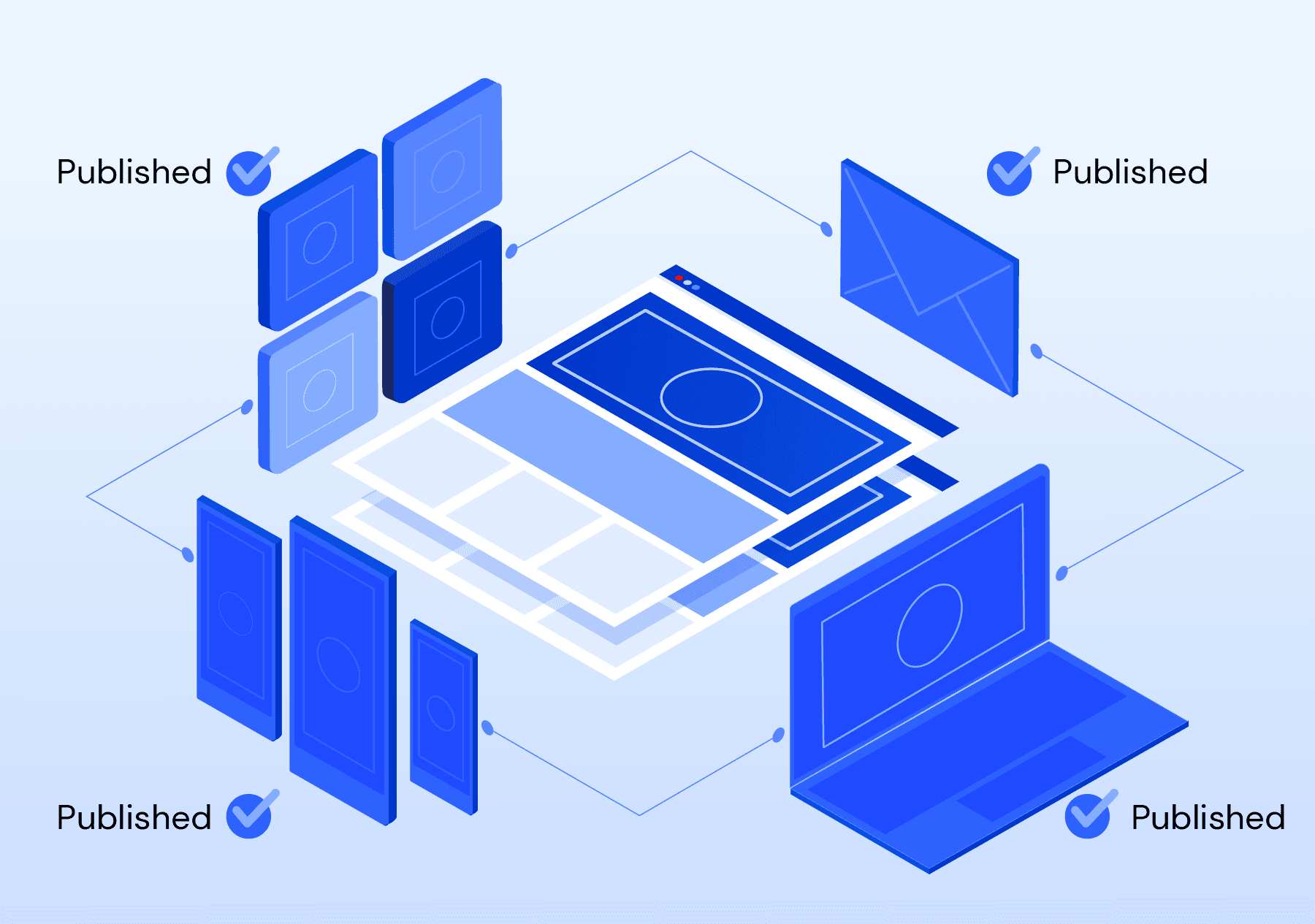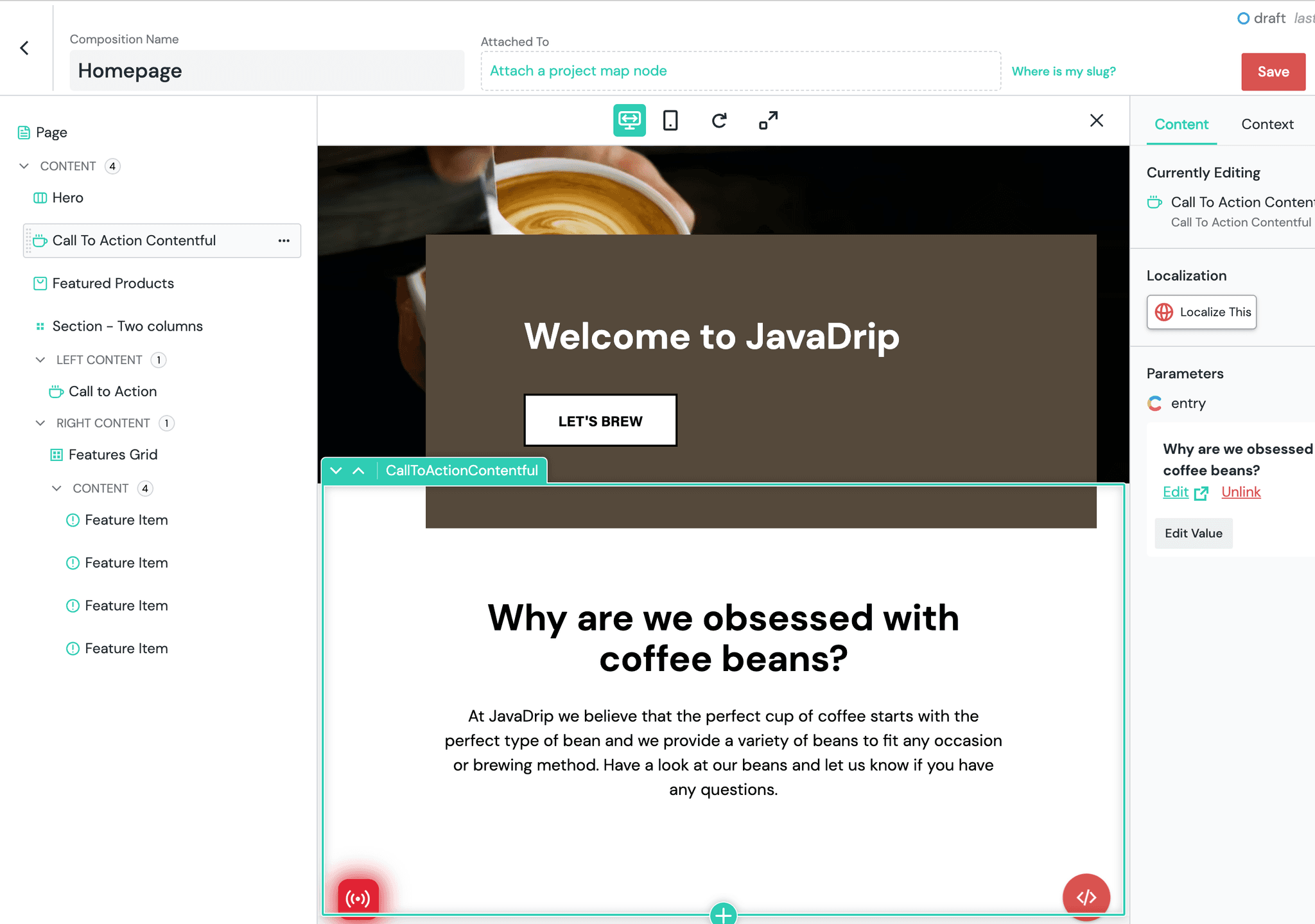 Headless content can be hard for marketers to work with—there's no story or structure. Project Map organizes compositions to give you the full context of your user's journey, and makes it easy to find content that can be deployed to accelerate workflows. All without impacting your technical flexibility or CMS.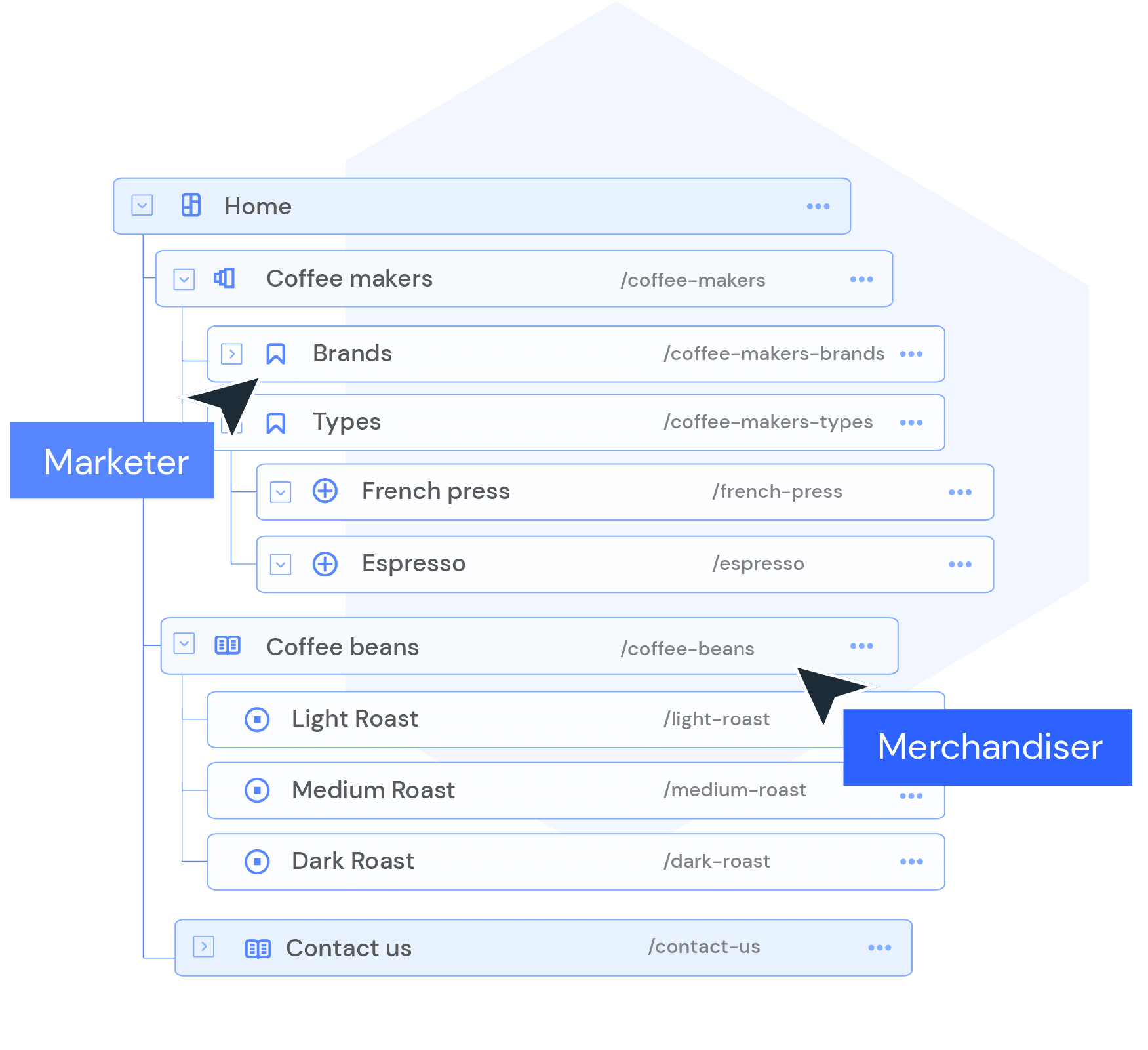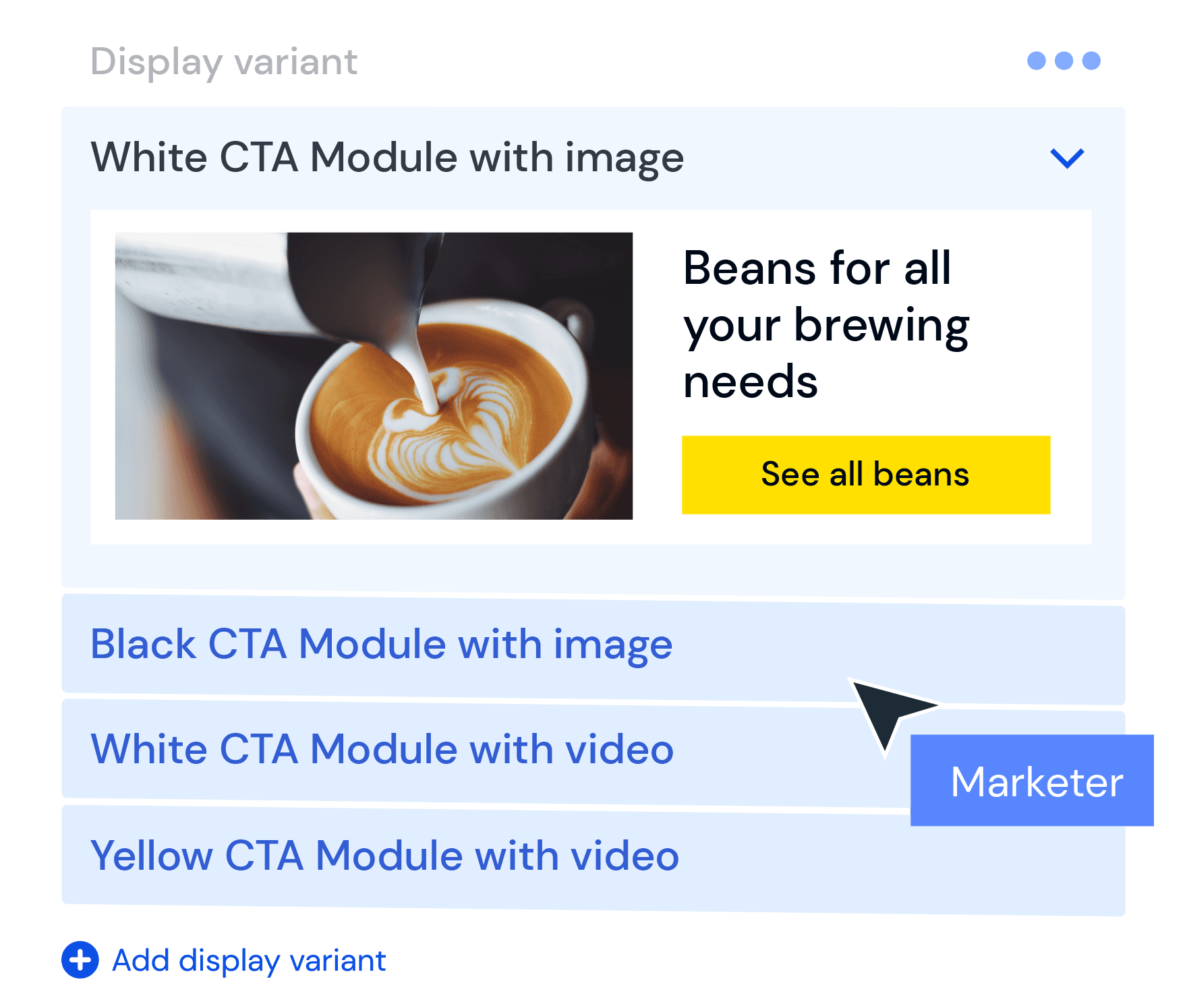 Great digital experiences need amazing copy and the perfect layout. Uniform puts the front-end control options back in the business teams' hands by allowing as many components and variations as they need and the Design team will support. That means marketers have more freedom, but always stay on brand.
Complete component control
By separating front-end components from the data powering them, Uniform empowers Marketing teams to get creative and build pages faster. For example, a product carousel can easily be remapped to show speakers for an event, removing the dependency on design and engineering to build a new component—reducing your cost and speed to deliver great pages.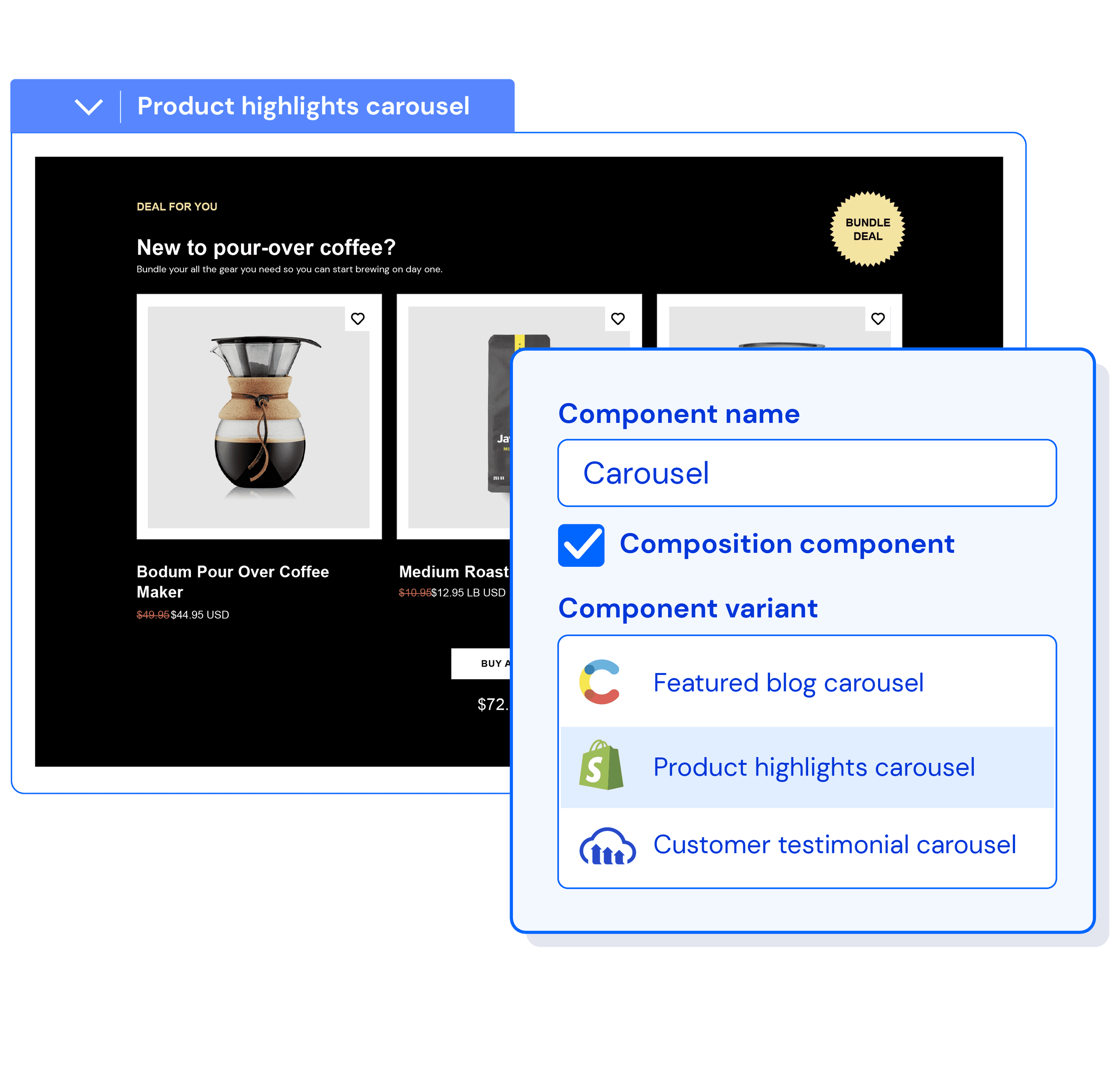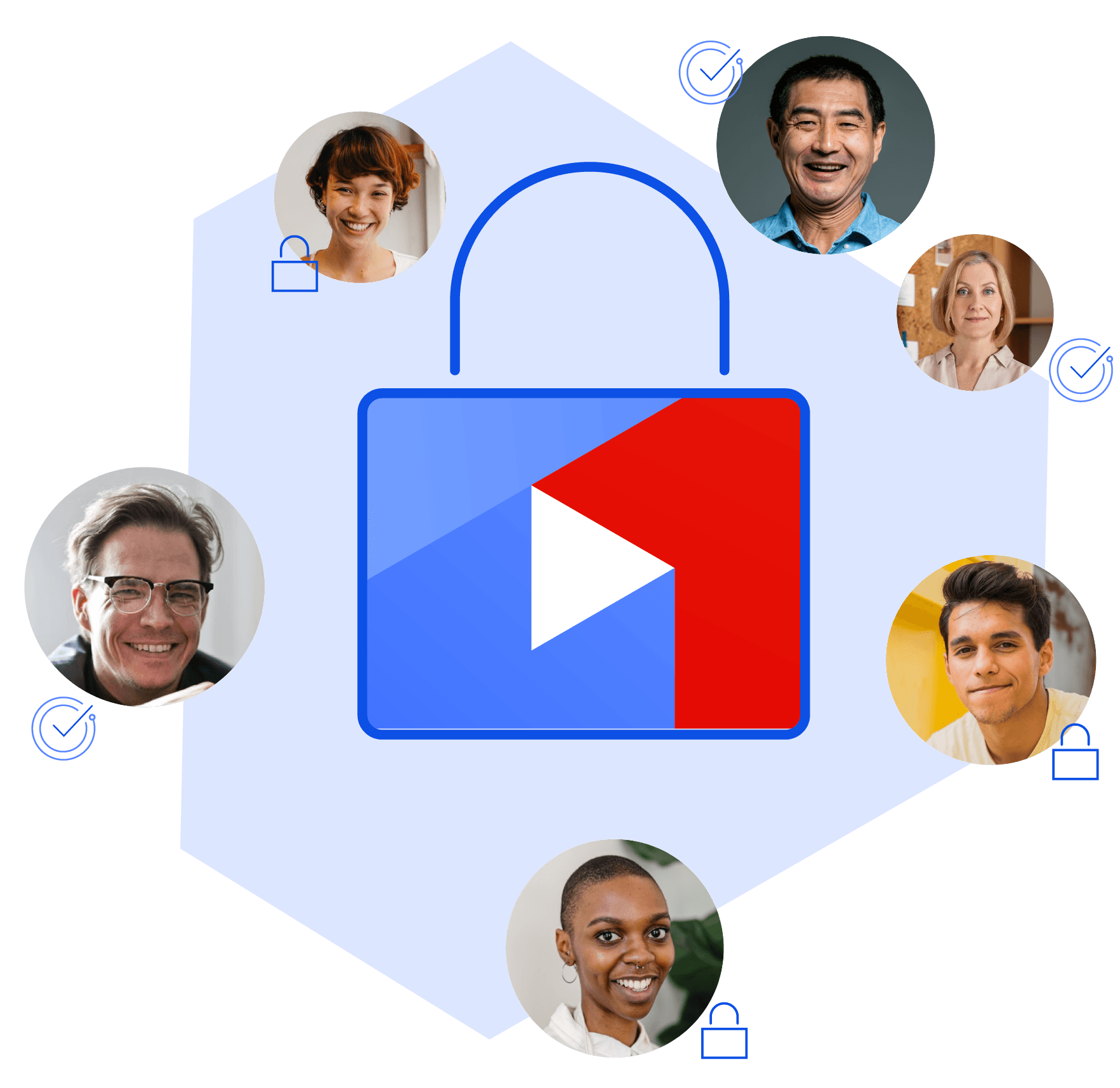 Granular roles and permissions ensure that users are only given the access they need to read, edit or publish page types they need to perform their role, ensuring clear lines of responsibility and workflows.
Empowered Marketers = Happy Developers
No more dreaded  "Hey, can you help me publish this?" Slack messages or unwelcome tickets. Plan sprints effectively and deliver value-add features by giving business teams the tools they need to deliver independently.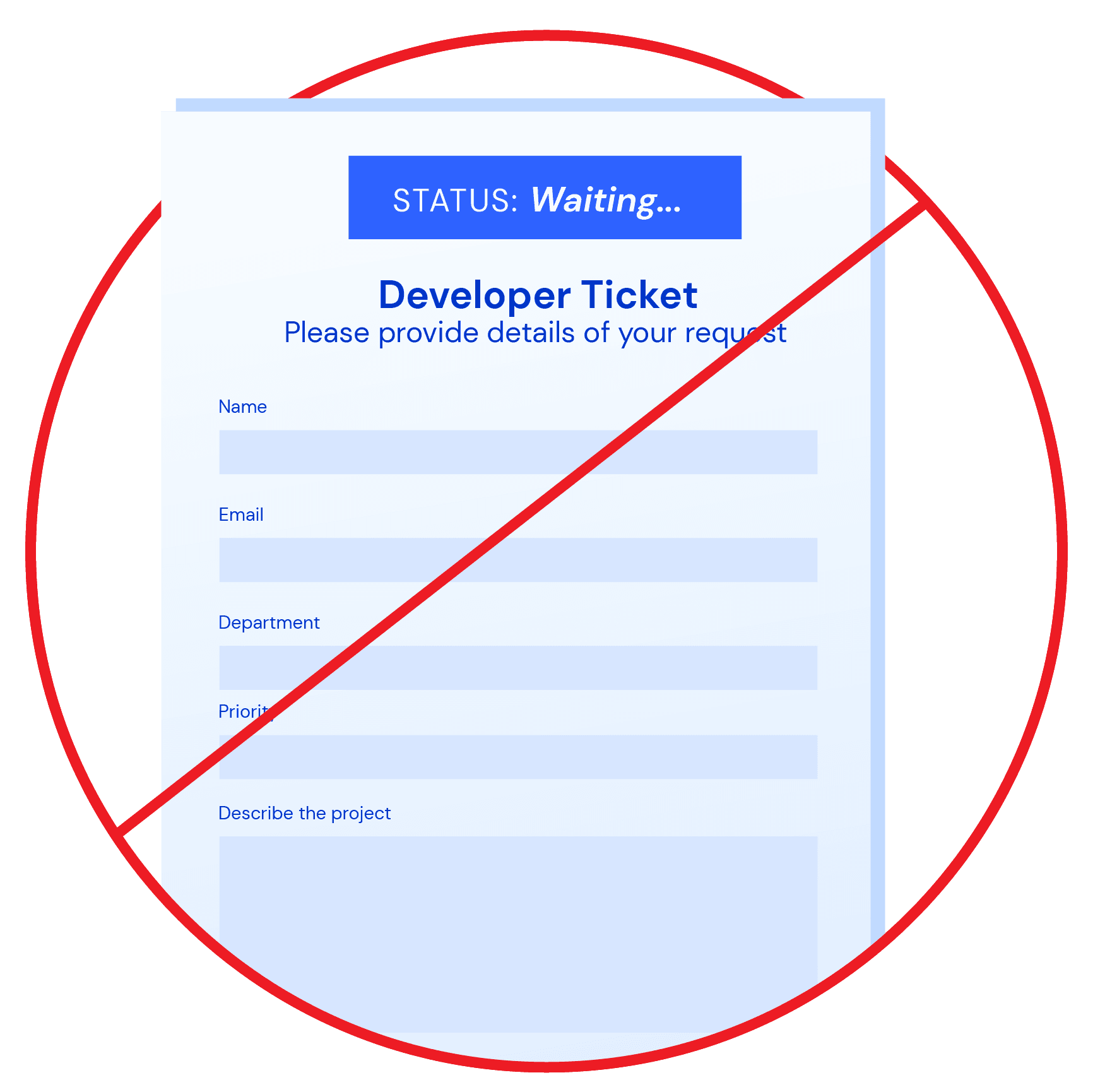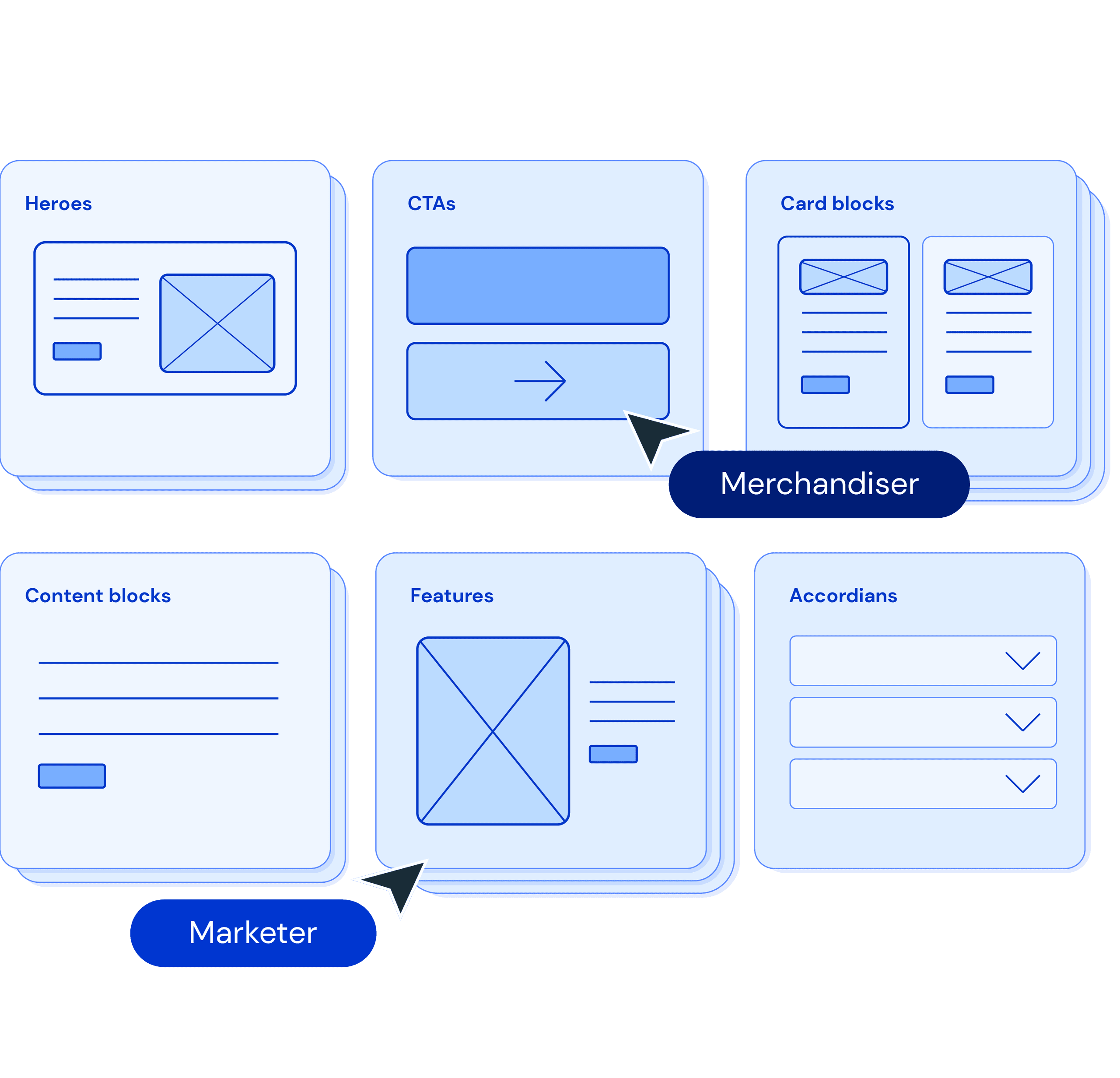 Start with open-source, totally customizable components
We've all felt the terror of a blank page. We're helping you with that first step with our open source, fully-customizable Component Starter Kit. Whether you're starting a new project for a client or just want to explore what's possible with Uniform, the Starter Kit gives you a head start to quickly build compelling pages and connect them to any of your data sources. You can explore the components here.
Get the Component Starter Kit